5 genius packing tips from flight attendants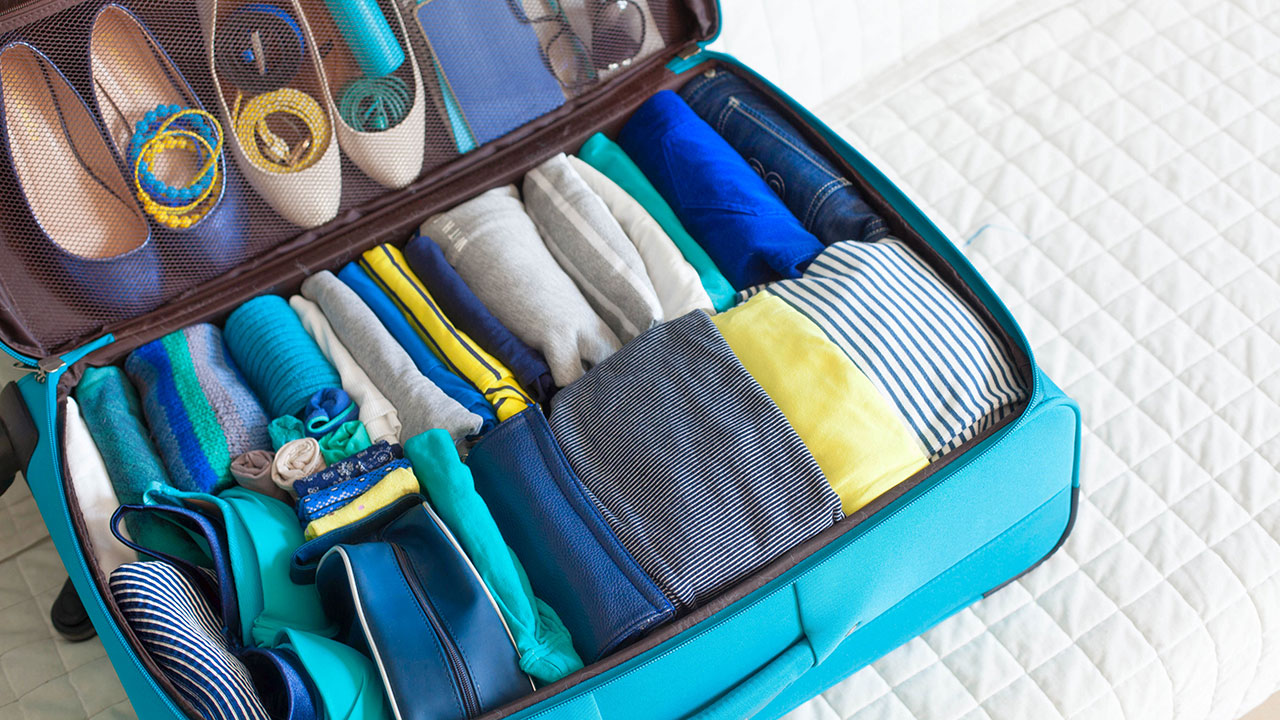 Taking the time to plan what to pack before you fly can save you time, money and hassle. "How many times do you pack a lot of stuff, but never wear half of it?" asks flight attendant Michele Radon. "Lay it out before you pack it. You may find that you'll be able to wear a pair of pants with two different tops."
It's also OK to wear the same thing twice, adds flight attendant Abagail Valencia. When it comes to handbags and dress shoes, choose just one and wear your bulkiest items such as coats, suit jackets and boots, when you travel. Mix and match your go-to travel outfits. A favourite top, blazer and tailored pants can be mixed and matched for both casual and unexpected dressier occasions. The following useful tips will help make your next trip a breeze.
1. Pack "double duty" clothes
If you want to travel light, simplify your travel wardrobe to include items that can serve more than one purpose. A comfortable jumper or pashmina wrap, for example, is essential, says Radon. Airlines don't always give out blankets, so you can use it as a blanket or a 'pillow' when on the plane and then wear it.
Pack one pair of jeans and one pair of black pants that can be dressed up or down, suggests Valencia. A couple of T-shirts is all you need for casual wear, and one dressy shirt will suffice when going out at night, she says. If you need dressier attire, add a black dress, scarf and heels, while a smart blazer should work for men.
2. Streamline your toiletries bag
When travelling light, streamline your getting-ready routine, explains flight attendant Jane Frilicci. If you're not dedicated to a certain brand, just use the shampoo, conditioner, body wash and body lotion the hotel supplies and use the hotel's hairdryer. Be careful of taking bulky glass aftershave and perfume which can break or is not allowed in hand luggage on international trips. Consider using up sample size atomisers or refillable sprays, roll or cream perfume instead.
Take the opportunity to use up those sample size products you've been storing or fill your favourite product in travel size storage. If you're going to a remote place or a resort area, prices may be high and you may not be able to buy whatever you need, so taking enough to last the trip makes sense. Frilicci recommends getting a clear travel bag so you can see all of your toiletries when going through security and on your trip.
3. Compress and protect
Bulky items such as puffy coats for colder destinations that take up a lot of room in your suitcase can be managed by using compression cubes. If you have to travel with bulky items, compression space bags can easily compress your clothes, says Valencia. They save room in your suitcase and protect your items from dirt, moisture, odours and allergens.
4. Keep kids occupied and other passengers happy
Parents need to be prepared when travelling with kids, says Frilicci. "People get bent out of shape when there is a screaming kid, especially when they're trying to sleep."
To keep kids and passengers happy, Frilicci suggests packing a new toy, not an old one. Some parents make gift bags for the passengers seated next to them – including packaged sweets, earplugs and a note that says something like "Hi, I'm Jake, I'm three months old, and I'm not the best traveller so you might hear my loud voice."
5. Keep useful items in your carry-on bag
"Keep a separate carry-on bag with all of your essentials that you need to access during the flight – things such as a toothbrush, make-up, passport and a pen," Frilicci says.
Written by Kim Fredericks. This article first appeared in Reader's Digest. For more of what you love from the world's best-loved magazine, here's our best subscription offer.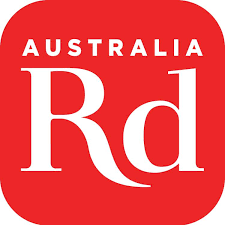 Join Over60
Join our community of over 40,000-plus members today and get the latest Over60 news, offers and articles.
Get all the latest Over60 news, offers and articles.