Top tips to keep fit and healthy as you age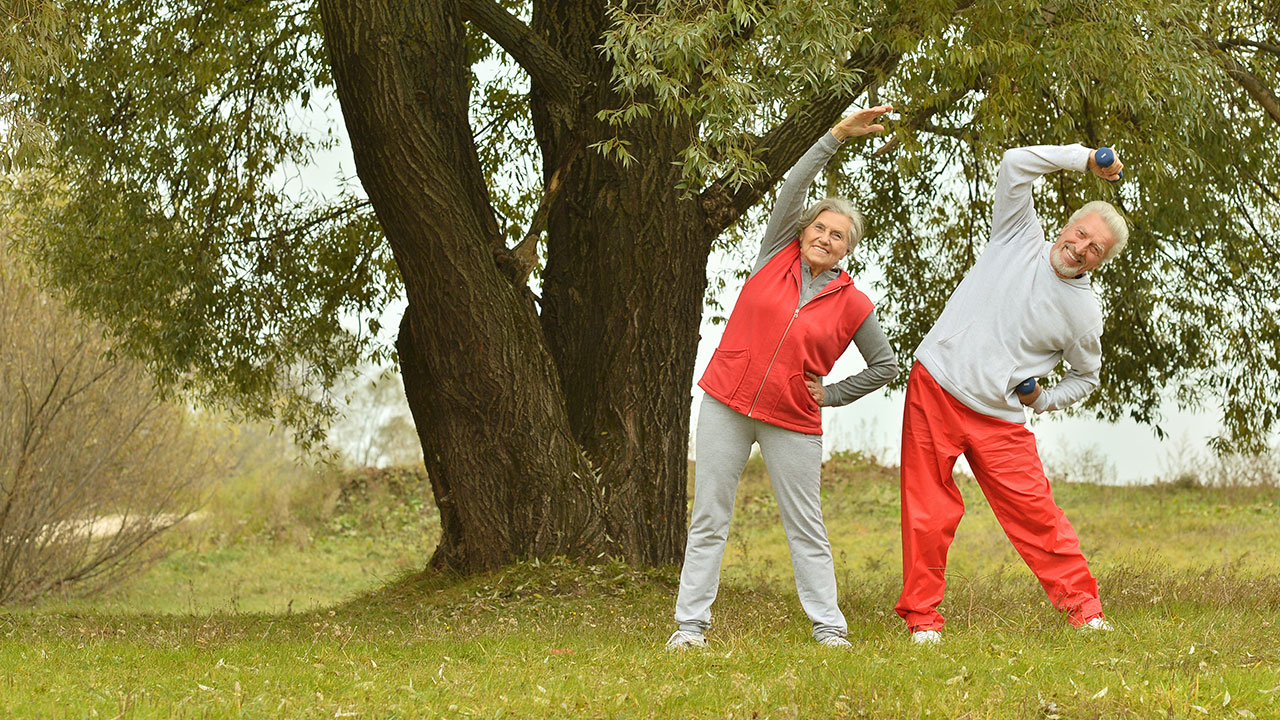 Dr Sally Phillips, TAL General Manager of Health Services, is focused on empowering people to look after themselves, and equipping Australians with the right advice to find ways to enjoy exercise to improve physical and mental wellbeing is a big part of this.
Here are her top tips to keep fit and healthy as you age
Find a new exercise or sport to enjoy with friends – by regularly exercising and elevating your heart rate, you can help keep your heart and circulatory system healthy to prevent cardiovascular disease, which impacts one in five Australians and is more prevalent in older adults. Choosing to exercise with friends can often be more fun and it can motivate you to commit to a routine as well as providing a great way to socialise and deepen your relationships, which can boost your mental wellbeing.
Take the opportunity to stretch your legs in the sun – as we enter the winter months it's important to take the opportunity to enjoy the sun when you can. Sunlight is great for your pineal gland, which is linked to improved mental health. Combined with exercise, sun exposure will help enhance your physical and mental health. Remember that sun safety shouldn't become less important when the temperature drops. It's just as important to protect your skin from the sun in the winter too, so remember to wear sunscreen and sunglasses when you're out and about.
Make exercise part of your daily routine – the best way to stay active is to choose activities that you find both interesting and manageable to fit into your daily life. For instance, deciding to walk to the shops, walking your dog, spending more time outdoors or in your garden, taking the stairs where possible or cycling rather than driving your car are all simple choices that can greatly boost your physical and mental health. Using wearable technology can enable you track your everyday activities, as well as heart rates, and these are often a helpful way to set daily exercise goals to exercise and track your progress over time.
Check with your doctor before starting a new exercise routine – be guided by your doctor about how long and how frequently to exercise. Exercise can lower your risk of a range of health conditions and keep you in good health. However, it's best to check how to fit a new program into your life and if there are any underlying issues to consider adapting into your regime so that it's the best one for you.
Join Over60
Join our community of over 40,000-plus members today and get the latest Over60 news, offers and articles.
Get all the latest Over60 news, offers and articles.