"He should never be released": Ben Fordham speaks out against killer's parole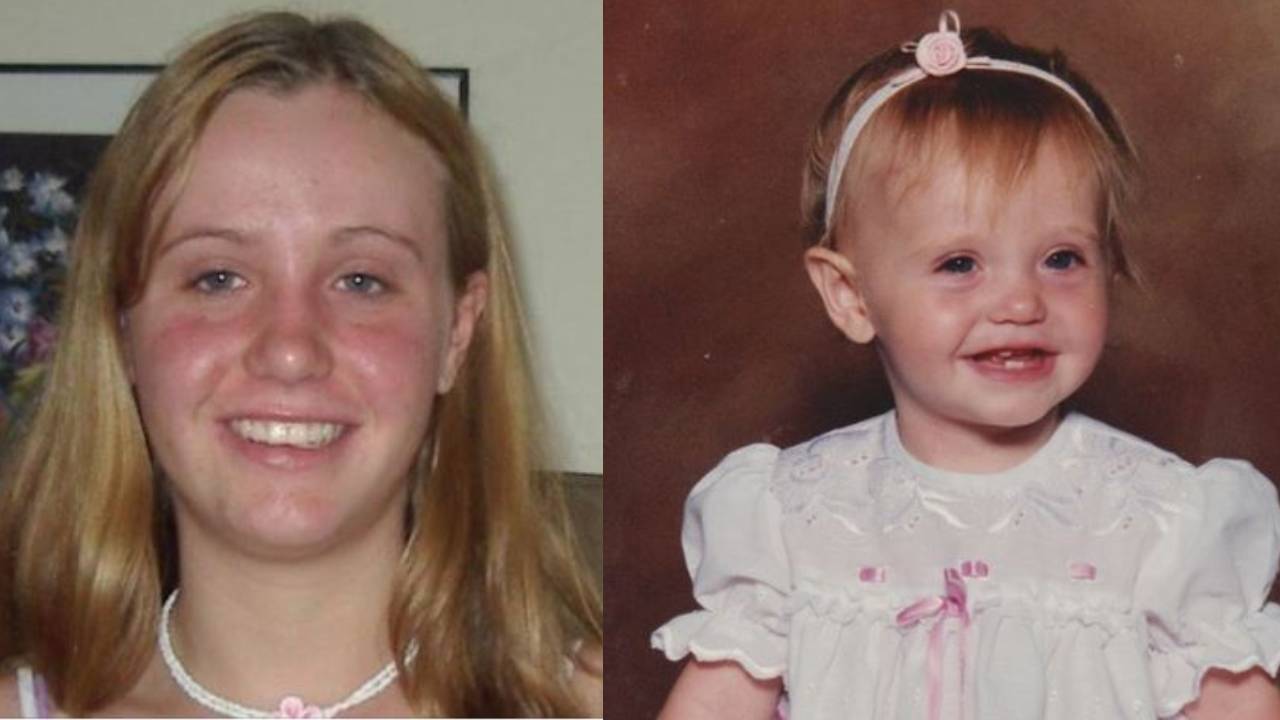 The heartbroken parents whose teenage daughter was brutally killed by a 16-year-old boy have spoken about her killer potentially being released on parole.
Tania Burgess was on her way home from school on the Central Coast on July 19, 2005 when a 16-year-old boy followed and stabbed her 48 times before running off.
The school girl named her killer in her dying moments, who was then found and sentenced to 22 years in prison, with a non-parole period of 17 years. The sentence was appealed and reduced by four years.
The killer, known only as DL because he was a minor at the time of the murder, has been eligible for parole since 2018 and this is his last chance of it being granted.
Tania's parents Mandy and Chris spoke to 2GB's Ben Fordham saying DL's release would be a "shock".
"It's hard to comprehend that, first of all, DL has never really admitted any kind of remorse. And yet his time is up. He may be set free," Mandy said.
"He will never own the crime that he did. He virtually is unnamed as DL. (He'll) just wipe 17 years off and start a new life, yet we lost our daughter."
Fordham said the community would "be in danger from this person" as Mandy reflected on what her daughter's life may have been.
"You can only dream what kind of life she might have had," she continued.
"She was such a beautiful, caring, loving teenager. She could have maybe become a nurse, or some kind of health community worker. It's hard to say. She loved her ballet. She might have been a ballerina.
"You can only let your imagination run really wild. But she was taken away from us. She was just a girl. She was just starting to bloom at 15. She was stolen.
"I try to block out those horrible images of what we saw that day, and remember Tania for who she was. Not what we saw, not what he did, but for what she was at the time. She was a beautiful, loving, caring girl, just starting her life."
"The reality is that he should never be released," Fordham responded.
DL's case has two options - either he is granted supervised parole, or he can walk free at the end of his sentence without supervision.
Mandy said it would probably be better that DL be monitored to see what he's like in public saying it would be "frightening" to know if he was out there not being supervised.
Images: Nine News
Join Over60
Join our community of over 40,000-plus members today and get the latest Over60 news, offers and articles.
Get all the latest Over60 news, offers and articles.