Ex-police sergeant charged for stealing from homes of the dead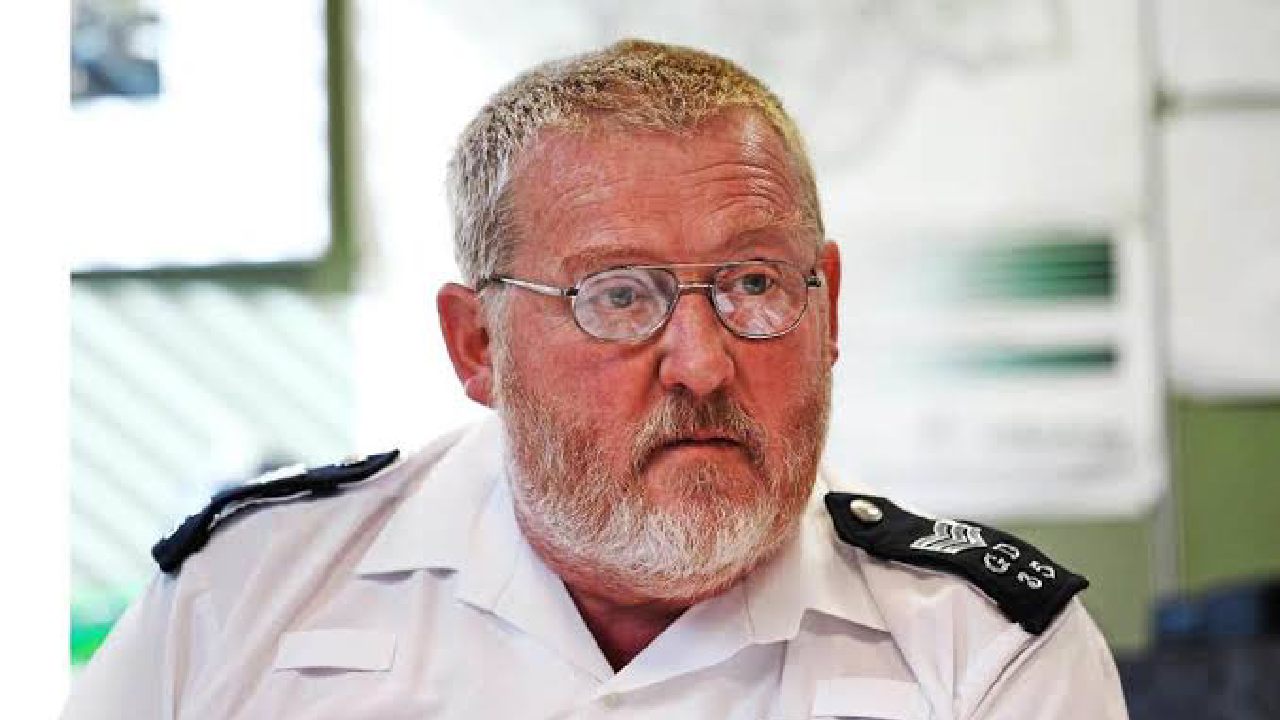 A 66-year-old ex-police sergeant whose job it was to comfort grieving families may land himself in jail after it was found out he was stealing from the homes of the dead.
Graeme 'Taff' Williams' role was "sudden death coordinator" at Stoke Newington police station, in London, UK, until 2013.
His job was to locate relatives of the deceased and log their belongings and valuables.
However, it was revealed William' stole more than $10,000 and valuable furniture from the homes of three deceased people after visiting their homes.
He was "trusted implicitly" by his employers and was paid an annual salary of $52,966.82 by the time he retired.
Williams was convicted of three charges of theft by a jury at Snaresbrook Crown Court.
Prosecutor, Alexandra Felix, said Williams abused his position "by helping himself to the cash that was recovered, stealing it and providing information to heir hunters in return for payment".
Expensive furniture, artwork and other pricey goods were stolen from the home of one deceased, whose family thought were being taken to a homeless charity.
An $800 watch, a 60-inch flat-screen TV, a fridge-freezer and washing machine were missing from the home, said the deceased's sister.
She noted only the expensive items were the ones that had gone missing.
William told Hackney council in 2012 that $35,835 had been recovered from the home of an elderly man who had been moved to a care home despite $40,835 being "banked" in the superintendent's safe.
Despite retiring in 2013, he continued to volunteer at Newingtown station and made money from heir hunters.
Jurors heard $6,520 was missing from $46,315 cash that was found from under the bed of a man who died in his flat in 2015.
Police raided Williams' home and found $20,000 in a safe and $5,000 in a box.
Not stopping there, he had also received $11,504.02 in "discretionary" referral fees from heir hunting firm Fraser and Fraser, after he left the force.
Company boss Andrew Fraser told jurors that as far as his firm was aware Williams was retired.
Her further went on to say he hadn't realised he was still working with police.
"I knew he was retired because I was invited, as lots of other people were to his retirement. I didn't know he continued to work at Stoke Newington police station" Mr Fraser explained.
"A number of cases were referred to us after his retirement. I think there might have been a dozen or so.
"A couple of cases were looked at but we didn't spend much time on them but couldn't establish much value in them.
"'After he retired he was a private individual. These referral fees were paid out at discretion.
"Payments of $8,000 and $3,504.02 were paid in discretionary referral fees in relation to two estates."
The court heard that Firm Fraser had received an email addressed to them from William's police email on at least one occasion.
"The whole firm thought he had retired from the police," Mr Fraser said.
"If I knew he was still any matters referred to us from a police officer I would not have made payment. We saw him as a member of the public from after his retirement."
Williams denied but was convicted of three charges of theft. A separate charge of fraud was dropped earlier in the trial.
Judge Alex Gordon ordered a medical report and bailed Williams ahead of sentence on 7 January.
Join Over60
Join our community of over 40,000-plus members today and get the latest Over60 news, offers and articles.
Get all the latest Over60 news, offers and articles.