Sink your teeth into Adam Liaw's new podcast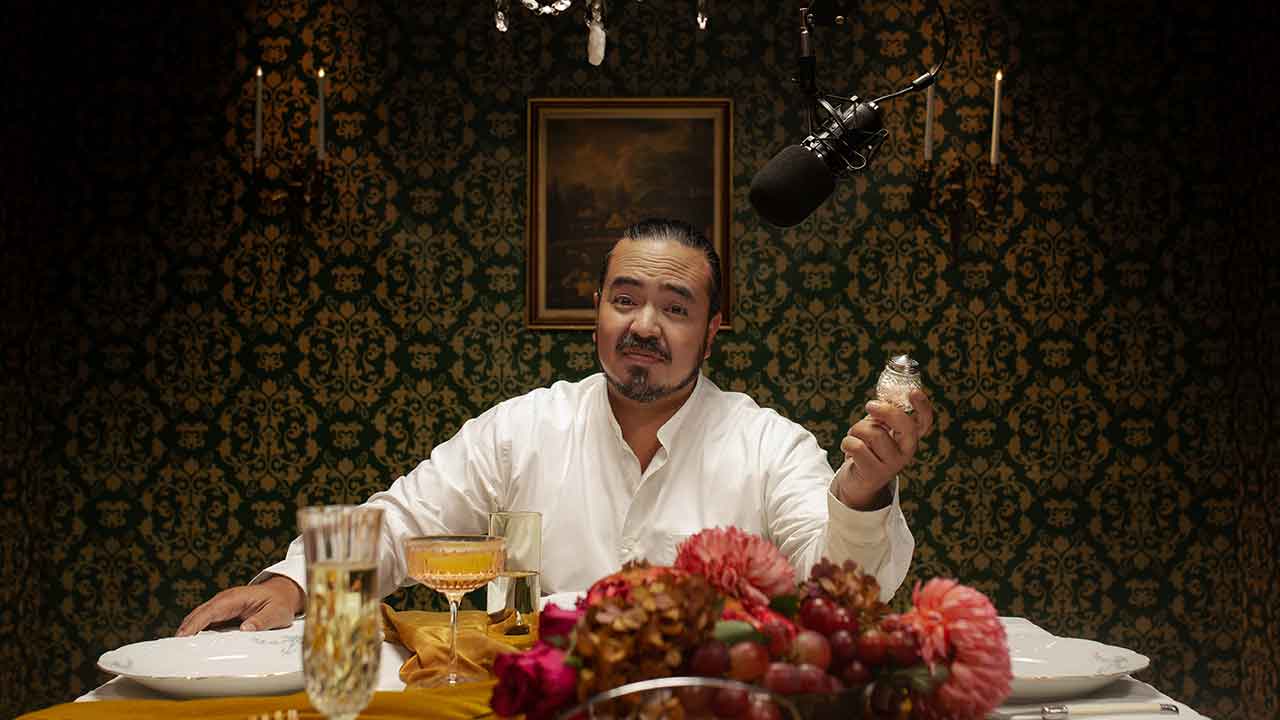 Masterchef winner, celebrity chef, and writer Adam Liaw has added another string to his bow with the launch of his first podcast, How Taste Changed the World.
The seven-part series, launched with Audible, sees Liaw explore the science and history behind our five tastes - salty, sweet, bitter, sour and umami - and how they have impacted everything from economics and agriculture to why we pair red wine with meat.
"I'm very excited to be launching my first podcast," Liaw told OverSixty.
"Taste has been the driving force behind human civilization since before it even began, and the food we choose to eat has more meaning that we can even imagine."
Each 30-minute episode is an immersive and thought-provoking deep-dive into each of the tastes, as well as what even counts as a taste and what the future looks like.
Liaw doesn't tackle these topics alone either, enlisting the help of experts and sharing his own anecdotes and stories, with snippets from Liaw's kids thrown in.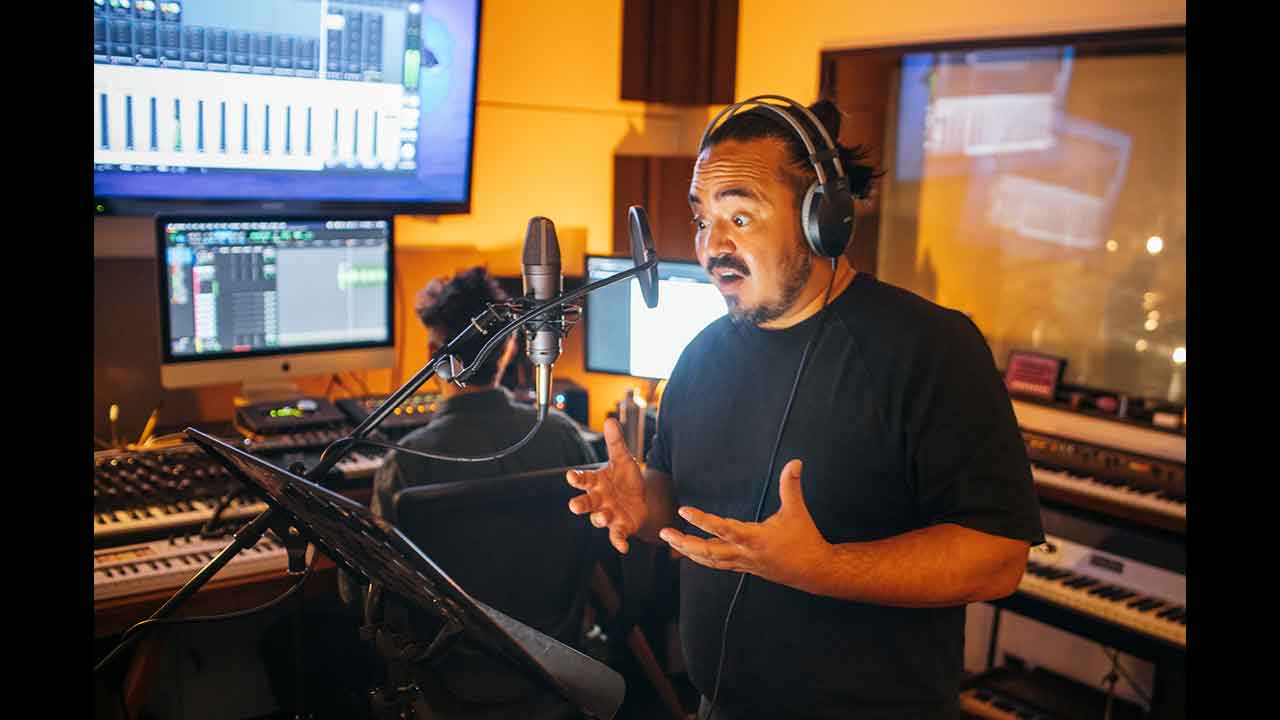 Adam Liaw tackles the five tastes in his new podcast. Image: Supplied
In another first for the Malaysian-Australian chef, Liaw will be taking the stage on Wednesday, June 1, for Vivid Sydney's Ideas Exchange's 2022 series, Audible Live: Stories Made to be Heard.
Liaw's will be the first in a series of three talks, where he will discuss his podcast, calling upon the interviews featured in each of the episodes to explain how vital salt is to our biology and how it turned food into a commodity that has underpinned the global economy for thousands of years, as well as how our taste buds helped establish democracy and how our hankering for sweet things has been used to sell us soft drinks.
"Vivid Sydney's Idea Exchange is the perfect forum for big ideas, and it doesn't get much bigger than how our own biology has shaped the world around us!" Liaw said.
Tickets for Liaw's talk are available here.
Adam Liaw's Audible Original podcast, How Tastes Changed the World, launches on Tuesday 10 May and is only available on Audible. The podcast is free for Audible members and can be found at audible.com.au/taste. On 1 June, Adam will be taking part in Vivid Sydney's Ideas Exchange with Audible Live: Stories Made to be Heard, during which he'll discuss the podcast in further detail.
Image: Supplied
Join Over60
Join our community of over 40,000-plus members today and get the latest Over60 news, offers and articles.
Get all the latest Over60 news, offers and articles.