How the world has turned against Michael Jackson after Leaving Neverland documentary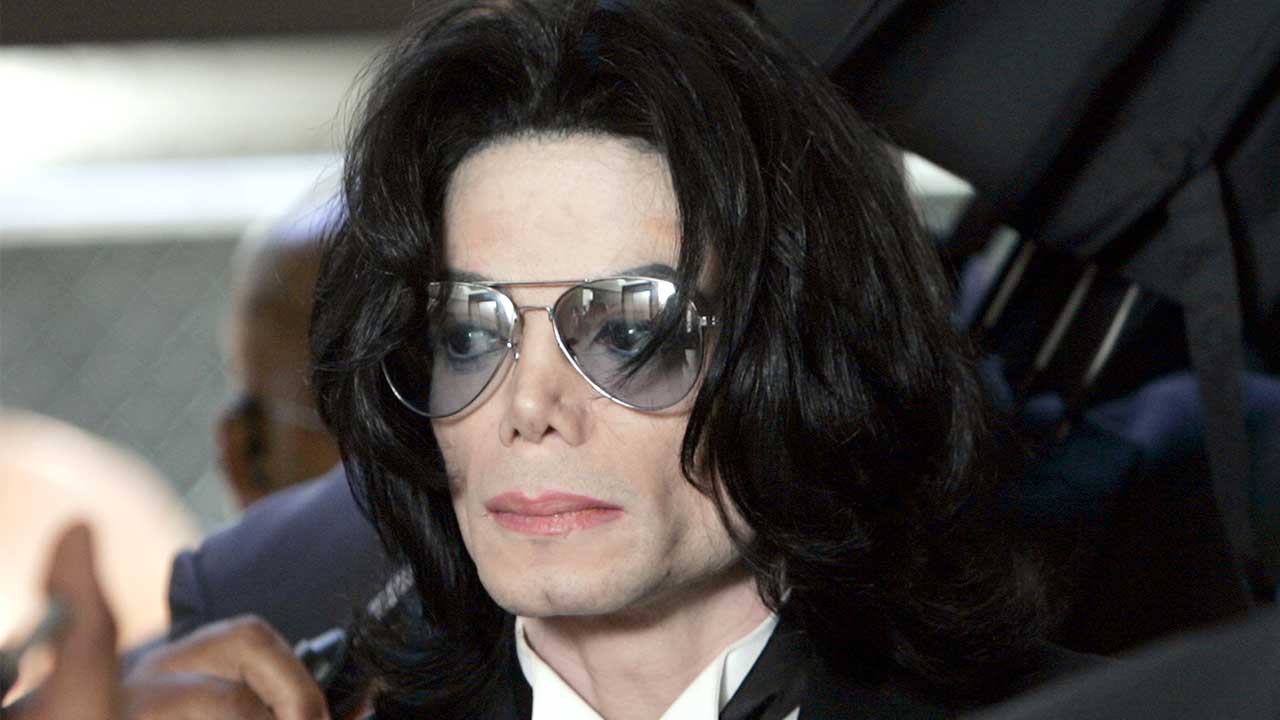 As the controversial new documentary Leaving Neverland hit Australian televisions late last week, the documentary has already had a ripple effect all around the globe.
The film documents the experiences of two men who claim that they were sexually abused by Jackson when they were young.
The documentary is four hours in total and goes into explicit detail about the Neverland Ranch, as well as the experiences of the two men and what treatment Jackson inflicted upon them.
The reactions around the world have divided people into two camps. One camp is saying that they can no longer support Jackson and are questioning why this was allowed to go on for so long. Others have said that since Jackson is unable to defend himself due to his death, this is unfair and tarnishes the star's name.
No matter what you believe, many celebrities around the world, as well as prolific TV shows and radio stations, are removing Michael Jackson from their brand, lineup and playlists.
The Simpsons have cut an iconic episode that used Jackson's voice
The producers of The Simpsons have felt that they have no other choice after the airing of the documentary.
The episode "Stark Raving Dad" was aired in 1991 and featured a mental patient that was voiced by Jackson who meets Homer Simpson in a mental institution. The episode will be removed from streaming services and from future DVD sets.
The executive producer of the show, James L. Brooks, stands by his choice.
"It feels like the only choice to make" Brooks told The Wall Street Journal.
Radio stations pull Michael Jackson songs
Radio stations across the world have responded to the documentary. In Australia, Smooth and Nova have decided not to play any Jackson songs.
Nova Entertainment group program director Paul Jackson explained to News Corp their decision:
"The decisions we make about the music we play on any of our stations are dependent on the relevance to the audience and the current context," he said in a statement.
"In light of what is happening at the moment, smoothfm is not currently playing any Michael Jackson songs."
Oprah believes Jackson accusers
Celebrity talk show host Oprah Winfrey hosted an hour-long interview with the men, Wade Robson and James Safechuck, who say that Jackson abused them as minors.
Winfrey calls sexual abuse "a scourge on humanity" and has said that "this moment transcends Michael Jackson. It's much bigger than any one person".
Robson, now 36, explains his side:
"He told me it was love,
"He told me that he loved me and that God brought us together. Michael was God to me."
Safechuck, 41, also had the same kind of experience.
"[Jackson] would cry for you, or he would cry because he's so lonely. You want to be there for him."
Jackson's walk of fame star under strict watch
Police are monitoring Jackson's star on the Hollywood Walk of Fame in Los Angeles amid fears it could be vandalised.
Police in LA told TMZ they are doing extra patrols of the area after the airing of the documentary.
Cory Feldman can't back Jackson anymore
In an interview with CNN, Feldman said he can no longer defend Jackson from sex abuse allegations.
"I don't want to be perceived as I'm here to defend Michael because I can no longer do that.
"I cannot in good consciousness defend anyone who's being accused of such horrendous crimes, but at the same time, I'm also not here to judge him because he did not do those things to me and that was not my experience."
Feldman also explained that his experience with Jackson didn't match up with the documentary.
"As I'm watching it, I'm going, 'This doesn't make sense to me, this isn't the guy that I knew,'" Feldman said.
"But look, I'm a guy that at 14 years old was molested, did have a paedophile completely lie to me about who he was.
"I trusted him. I believed in him as a friend, and I thought he was a good person and then he molested me. It all proves that I'm not the best judge and that's why I shouldn't be the judge in this situation."
Join Over60
Join our community of over 40,000-plus members today and get the latest Over60 news, offers and articles.
Get all the latest Over60 news, offers and articles.