Why this travel photo is causing outrage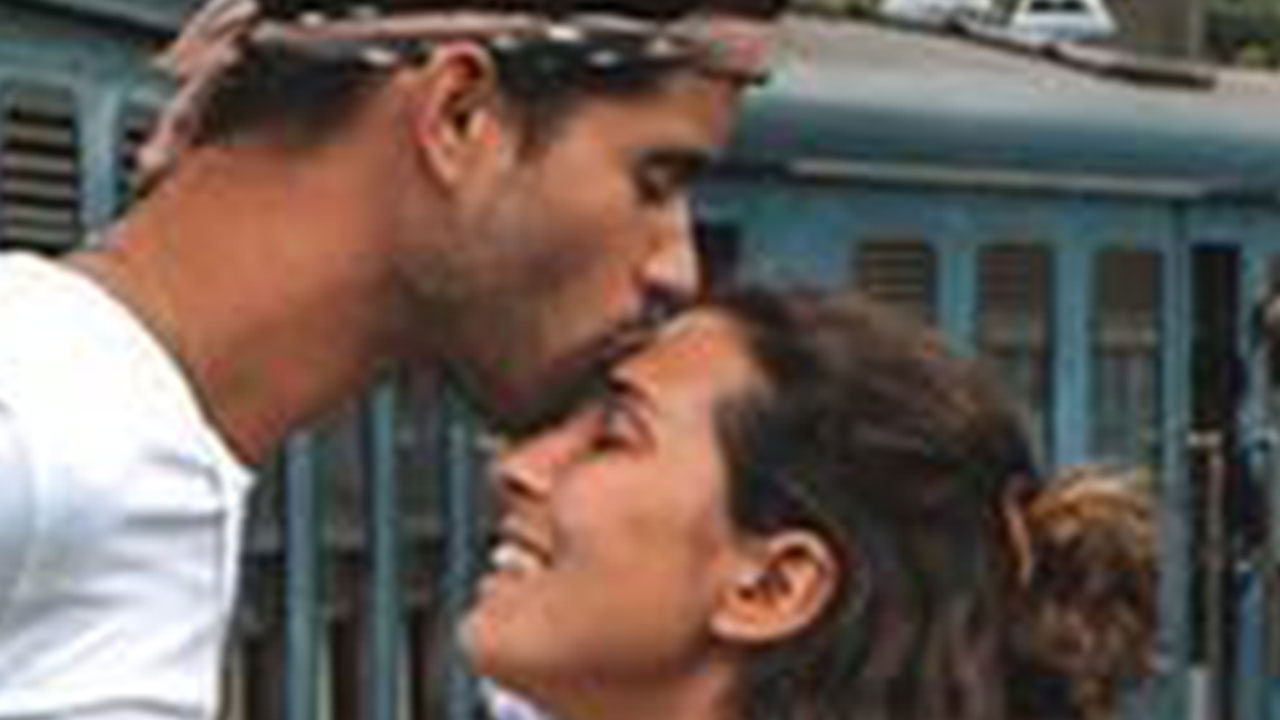 A travel blogging couple have been heavily criticised for their dangerous stunt in order to get the "perfect" Instagram photo.
Portuguese duo Raquel and Miguel posted a photo to the social media site, showing the pair dangling out of a moving train in Sri Lanka – but their 200,000 followers have slammed the act as "irresponsible".
According to The Sun, the couple snapped the chilling image while travelling on a train through the small town of Ella.
Miguel is seen kissing Raquel's forehead as she hangs out of the train, holding onto the carriage railings for support.
In a second photo, Raquel is photographed holding onto the train with just one hand, with the other holding onto her boyfriend as he snaps the image.
View this post on Instagram
After widespread criticism, the couple responded by saying the train was "moving super slow" and that they "respect everyone's opinions, but it's not risky".
But despite their claims, one minor slip could have proven to be fatal for Raquel.
The photo – which has accumulated close to 43,000 likes – has users from around the world slamming the duo's dangerous stunt.
One comment said: "You'd risk your life just for a picture? Just so you can upload it on social media? Or do you do this because this gives you 'the rush?' How is this sensible?"
Another said: "Insanely stupid stunt. You two will end up dead if you keep this clout chasing up."
"This will inspire more emulators to do this. Dangerous. Irresponsible and all in the name of vanity," said a user.
A few even took a dig at Miguel for putting his girlfriend in harm's way while he stood inside the train.
However, Raquel responded to the attack by saying: "The guy didn't put me in danger, I'm pretty independent, and I do what I feel comfortable with."
The bloggers later said: "The train was almost not moving."
Last year, 259 people around the world died trying to take the perfect selfie according to a study published in the Journal of Family Medicine and Primary Care.
Do you this this travel photo is dangerous? Let us know in the comments below.
Join Over60
Join our community of over 40,000-plus members today and get the latest Over60 news, offers and articles.
Get all the latest Over60 news, offers and articles.