"Most expensive urban property in the world" to go under the hammer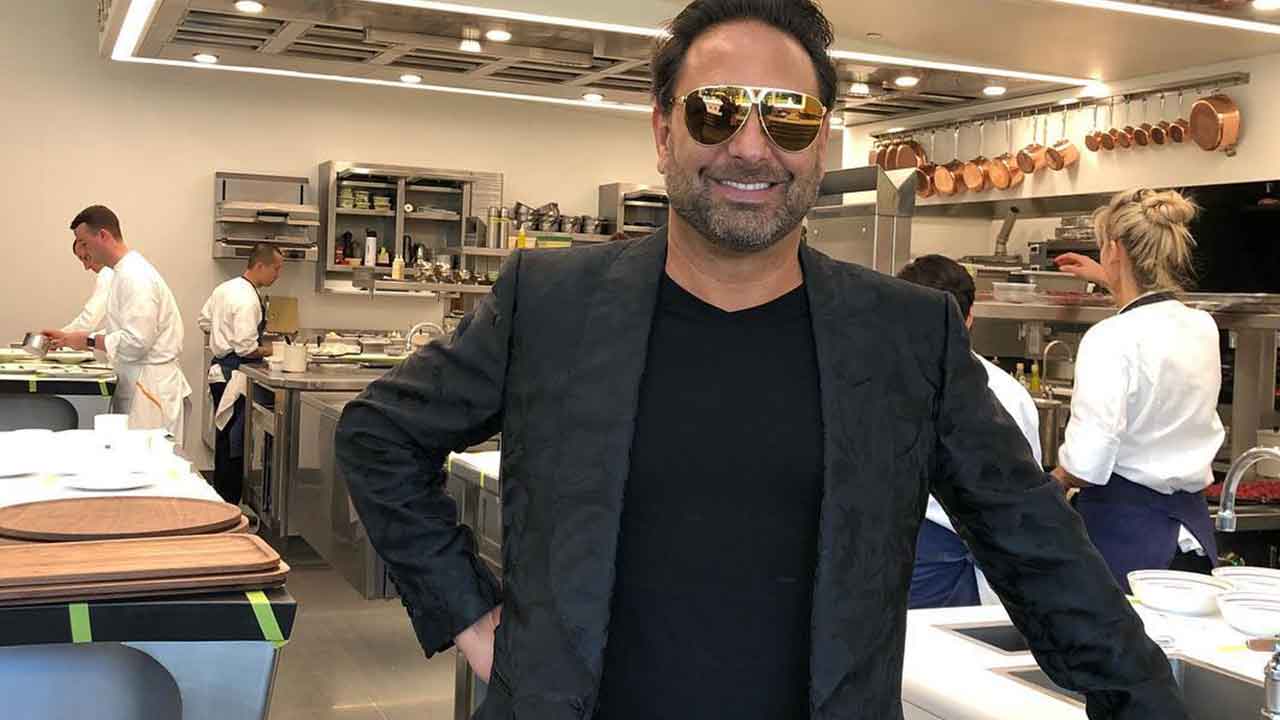 Scroll down to view the gallery below
A sprawling home in Los Angele, nicknamed "The One", is expected to be sold after the owner defaulted on $136 million in loans and debt.
Dubbed America's most expensive home, the 105,000-square-foot property developed by former film producer Nile Niami was expected to sell for $683 million, according to Niami.
But, after suffering delays and complications and racking up debt, Niami faces a court-ordered sale to pay his debts.
Niami bought the property for a cool $28 million, before partnering with architect Paul McClean to build "The One".
Original plans for the home included a cinema, four-lane bowling alley, beauty salon, five pools, a private nightclub, and a casino.
As for bedrooms, Niami planned for 20, with the largest being a 5,500 square-foot master suite, complete with its own office, pool, and kitchen.
Despite its original completion date being set for 2017, Niami borrowed $112.78 million from Hankey Capital in 2018 to continue building the home.
The design also underwent changes, with the number of bedrooms dropping to nine and plans for an extravagant jellyfish tank being dropped.
In March 2021, Hankey served a notice of default to Niami, who had 90 days to pay or negotiate the now $150 million debt, according to court documents.
With no payment as of July, the home was placed in court-ordered receivership, an alternative to foreclosure.
Theodore Lanes Management Services received the property, and is required to account for debts against the property, then selling it and repaying lenders and creditors with the proceeds.
Despite Niami promising the home was nearly complete in April, there is still some work to be done.
This includes a lack of gas service until a certificate of residence is issued, and an empty space where a commercial-grade catering kitchen was expected to be installed, after the permit to build it was denied.
"It's a pretty extensive list [of issues]," Lanes told CNN Business.
The home also has more than $2 million in unpaid taxes and invoices for concrete, air conditioning, and scaffolding, according to Lanes.
"This is a very complicated property with quite a few open issues," Lanes said.
"At present, the focus is to obtain complete insurance and develop a timeline and budget to secure the certificate of occupancy in order to maximise value and to make the property more marketable."
Speaking to NBC, Lanes said, "What I would love to see happen is that the house gets completed, the certificate of occupancy is awarded and we have an orderly sale that maximises the value.
"Hopefully, there will be sufficient proceeds from the sale to fund the secured and unsecured creditors and for the equity to realise some value."
Images: nileniami / Instagram, Bel Air Mansion
Join Over60
Join our community of over 40,000-plus members today and get the latest Over60 news, offers and articles.
Get all the latest Over60 news, offers and articles.