Packing cells will change how you travel in 2019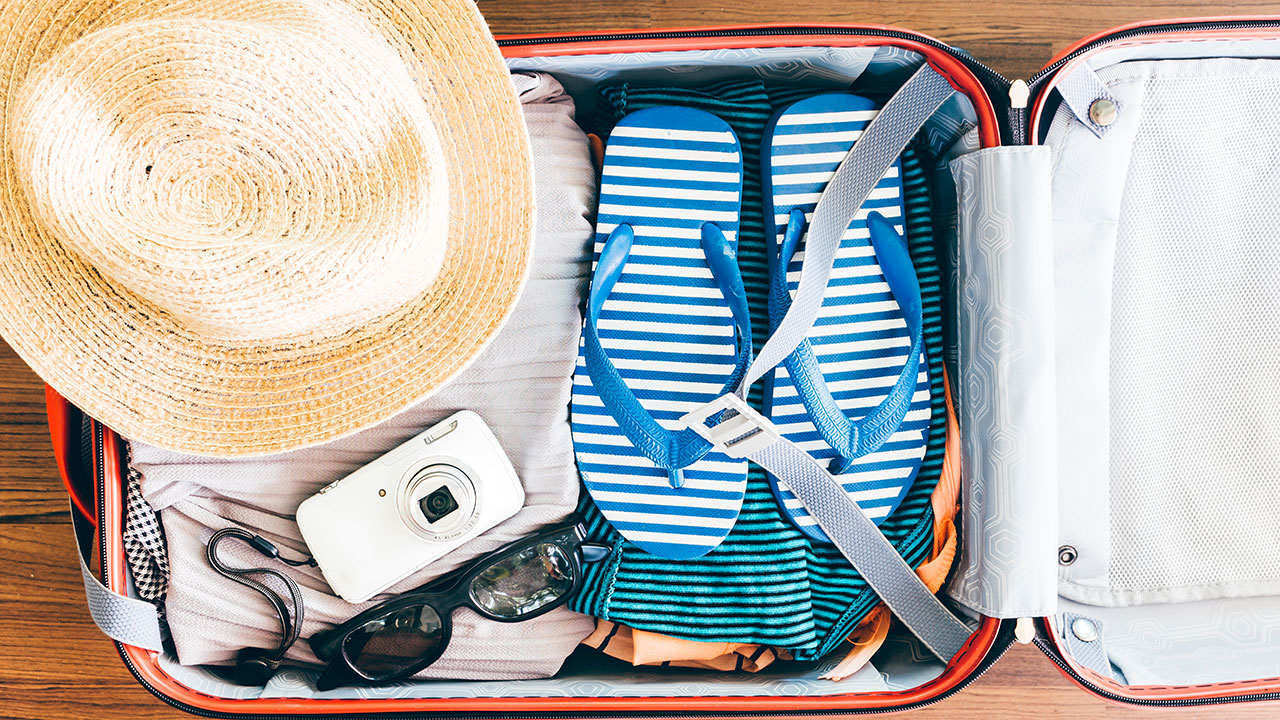 Packing cells – people either love them or think they are a huge waste of money. We've detailed the pros and cons of packing cells so that you can make your own mind up.
1. What are they?
Packing cells are little cubes or zippered bags of various sizes that act as removable compartments for your suitcase or backpack.
2. How do you use them?
Packing cells allow you to organise your suitcase. You sort the items you need into individual bags. Put your dirty clothes in one, underpants in another. Put your socks in one, camera gear in another. You get the point. If you're sharing a suitcase with a travelling companion, you can put your clothes into individual packing cells – that way your clothes won't get all mixed up.
3. What do fans say about them?
A Facebook thread on packing cells went viral this week due to the number of people commenting. Comments such as: "Best things ever – saves so much room and keeps things tidy and organised" were common. Here's a few more comments: "They have really changed our packing. Highly recommend. No more digging through the whole bag trying to find a pair of undies." – Alicia thoman "We use them all the time now. Each person has their own pack and then you just take it out of the case – so much easier." – Clare Ditchburn "They are the best, love mine, make so much more room in your suitcase." – Kathy Stringfellow
4. What do the critics say?
Critics say that packing bags are a waste of money. Some argue that the bags are just more stuff you don't need. Why pay the money when it doesn't really take that long to find something in your bag. Is the 20 seconds really worth the cash?
5. Tips for using them
Generally, most people we found who have used the packing bags say they love them. So how do you use them effectively?
Use a different colour per traveller
Make sure you buy enough of them
Get packing bags that have a clear window or mesh to allow you to see what is in the bag. Otherwise you're going to spend just as much time hunting for the stuff you need.
You can make your own packing bags from laundry bags, old airline amenities bags or plastic zip-lock bags.
Buy a selection of different sizes
Use them for small and necessary items.
Use one for medications
Keep one for chargers and phones
Have a waterproof one for wet clothes
Have one for dirty clothes
Where do you buy them?
Written by Alison Godfrey. Republished with permission of
MyDiscoveries
.
Join Over60
Join our community of over 40,000-plus members today and get the latest Over60 news, offers and articles.
Get all the latest Over60 news, offers and articles.