The best foods for your heart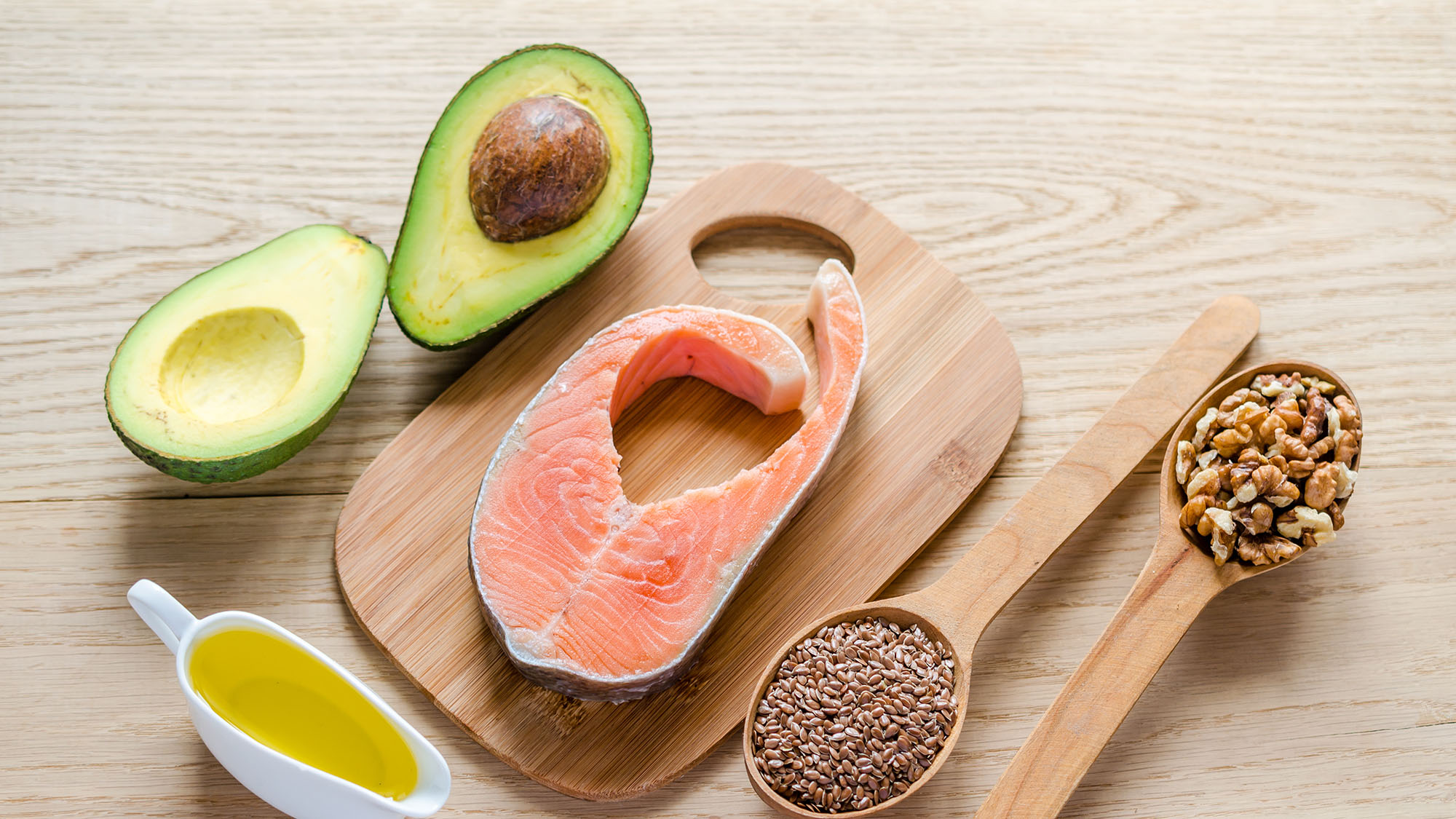 Add these heart-healthy foods to your every day diet and feel the benefits.
Almonds
Almonds are a great source of heart-healthy monounsaturated fats, says dietitian, Kristian Morey. "They are also high in fibre, which helps lower blood pressure and cholesterol." High cholesterol and high blood pressure are major risks for heart disease. Almonds are also magnesium-rich, and magnesium helps protect the heart, according to a review article published in Nutrients. Grab a handful when you need a pick-me-up after a hard work-out.
Asparagus
Asparagus boasts high amounts of vitamin K, which may play a role in regulating calcium in the body to promote bone and cardiovascular health, Morey says. "Sauté it with sugar snap peas and toss with whole wheat pasta, olive oil, lemon juice, and a bit of freshly grated Parmesan cheese and pepper for a meatless meal fit for a (very healthy) king or queen.
Beans
These versatile legumes contain more protein than any other plant food – just one cup provides a quarter of what we need each day, Morey says. They also provide heart-healthy and stress-busting B vitamins, iron, and all-important calcium. Plus, they are considered 'nature's scrub brush' because one serving's 15 grams of fibre goes through the intestines and soaks up cholesterol and takes it away. Use beans in soups and stews or create a vegetarian chili with kidney beans, tomatoes, carrots, celery, and a little bit of hot pepper. Purée a rinsed and drained can of white beans with two tablespoons of olive oil, a small clove of garlic, and salt and pepper for a Mediterranean-style veggie dip.
Blueberries
Almost all fruit is good for you – cherries, strawberries, mangos, peaches – yum! But these blue-hued beauties work overtime to provide you with antioxidants and vitamin C, both potent stress busters, Morey explains. They're low in kilojoules and sugar, so you can snack on them to your heart's content without an ounce of guilt (or fat). Blueberries are also a good source of fibre, which can help relieve the cramps and constipation that can occur when you're stressed out. Pile them on cereal, eat them fresh from the basket, or blend them with some plain yoghurt, a banana, and some ice for a fabulous smoothie.
Broccoli
Broccoli is packed with vitamins K and C, which is an antioxidant powerhouse, Morey says. Antioxidants soak up damaging free radicals that increase the risk for heart disease and other conditions. Steam broccoli in the microwave (rinse and chop it, place it in a glass or other nonreactive bowl, and cover it with a damp paper towel, not plastic wrap) for a few minutes for optimal nutrition. Add a squeeze of lemon juice, a drizzle of extra-virgin olive oil, and, if you dare, a sprinkle of red chilli flakes for punch, and you've got yourself a sublime yet simple side dish.
This article first appeared in Reader's Digest. For more of what you love from the world's best-loved magazine, here's our best subscription offer.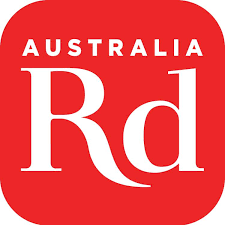 Join Over60
Join our community of over 40,000-plus members today and get the latest Over60 news, offers and articles.
Get all the latest Over60 news, offers and articles.