Body and mind: Metastatic breast cancer impacts mental health too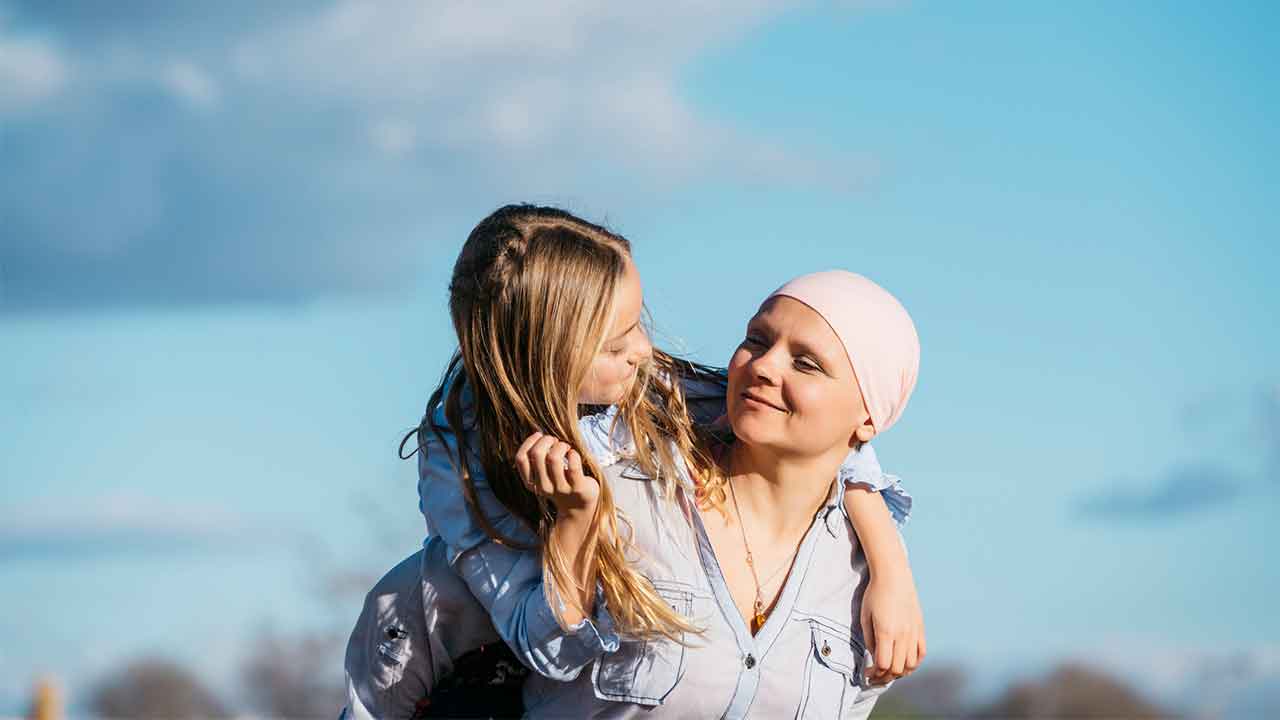 A diagnosis of breast cancer can be a difficult pill to swallow not just for those who receive the diagnosis, with friends, family and others in their support network also needing to come to terms with it.
According to Dr Lisa Beatty, a clinical psychologist and senior research fellow at Cancer Council South Australia, everyone will react to their diagnosis differently.
"We do know that the distress rates are roughly four in ten women will have what we call clinically significant distress and that is where it is actually getting to the point where it might be causing a real impact in how they're able to function in their life," she said.
Stage IV breast cancer, also called metastatic, advanced or secondary cancer, can be even harder to cope with, as the diagnosis comes with a lower five-year survival rate and the knowledge that cancer cells have spread from the breast to the bones, liver, brain, or lungs.
Dr Nicholas Zdenkowski, a breast cancer researcher and member of the Breast Cancer Trials Scientific Advisory Committee, tells OverSixty that metastatic cancer is diagnosed at two time points: as an initial diagnosis or as a recurrence months or years after diagnosis and treatment.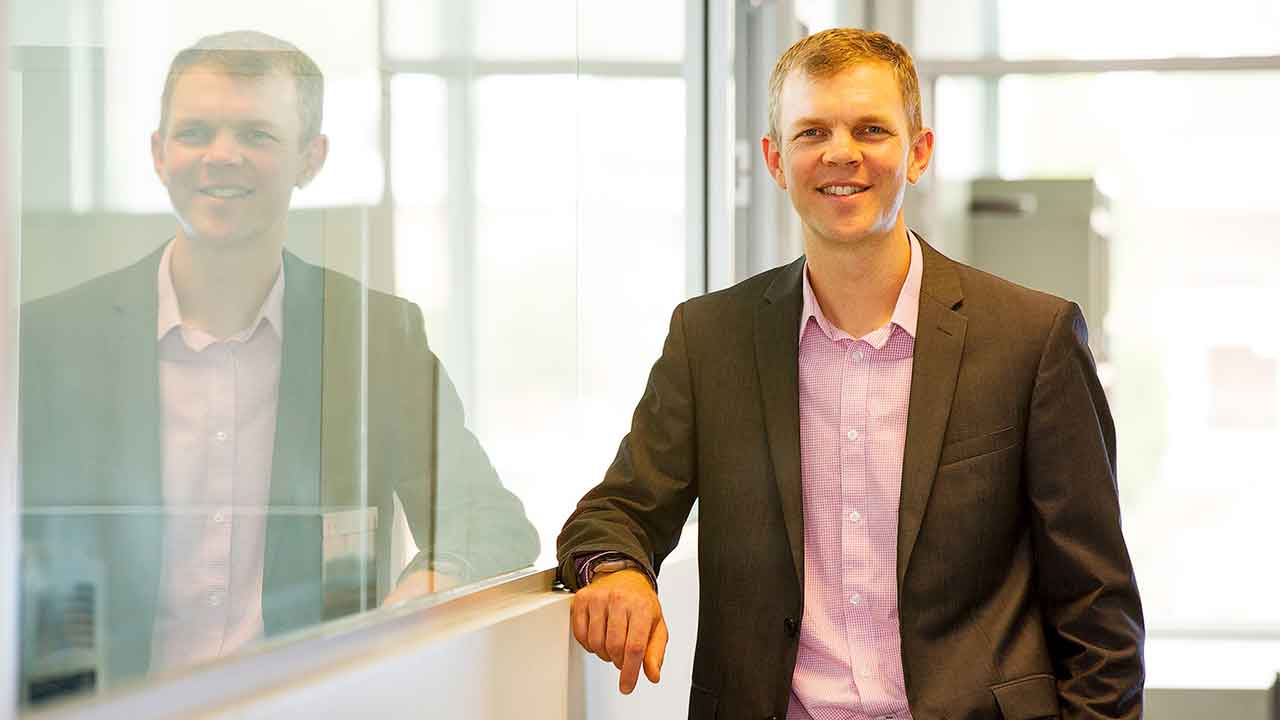 Dr Nick Zdenkowski says work is continuing into individualising diagnosis of metastatic breast cancer. Image: Supplied
"Breast cancer is most likely to be diagnosed around age 60, however it affects women and men across a broad range of ages (younger and older)," he says.
According to the Breast Cancer Trials, it is estimated that between five and ten percent of those diagnosed with breast cancer each year will have metastatic breast cancer.
Additionally, it is estimated that 20-30 percent of people diagnosed with early breast cancer will go on to develop metastatic cancer.
Although the likelihood of developing metastatic breast cancer is well-understood on a population level, Dr Zdenkowsi says identifying exact individuals "is a major challenge".
"We have greatly refined our understanding over the years, but it is still a work in progress," he explains.
"Enormous effort is being put into individualising the level of risk of breast cancer so that further research into screening, prevention and early treatment can reduce the likelihood of metastatic recurrence."
With psychological symptoms of breast cancer diagnoses including anxiety, depression, shock, and issues surrounding body image and intimacy, there have been appeals from organisations such as Living Beyond Breast Cancer to improve the availability of information for those diagnosed about metastatic breast cancer, mental health, and talking to family.
For those looking to support a loved one with breast cancer, Cancer Council, Breast Cancer Network Australia, and Breast Cancer Trials have further resources that can help you figure out what to say to your loved ones, and how to support them through treatment.
Dr Beatty will also be appearing at a free Q&A panel on metastatic breast cancer hosted by journalist Annabel Crabb and organised by Breast Cancer Trials.
Taking place on Monday, February 7 between 5-6.30pm, the Q&A panellists will discuss the latest research in metastatic breast cancer and the impacts of the disease on mental health and will be open to questions from registered attendees.
Image: Getty Images
Join Over60
Join our community of over 40,000-plus members today and get the latest Over60 news, offers and articles.
Get all the latest Over60 news, offers and articles.