Wife's battle over bungled $200K life insurance: "I won, my husband lost"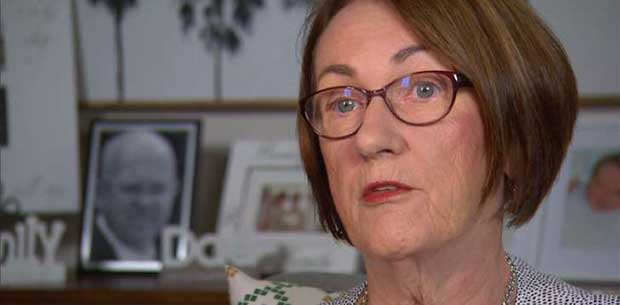 Cheryl Sayers was caught in an unimaginable battle when AMP incorrectly cancelled her husband Lee's life insurance just months before he died of a terminal illness.
The couple's final months together were tainted by AMP's unforgiveable failure and so Cheryl fought to hold the insurance giant accountable.
"I didn't honestly believe that anyone could beat an insurance company," Cheryl told A Current Affair.
The Sydney mother-of-three forfeited a $78,000 non-disclosure payout to share her story, in the hope of helping other Australians who have been wronged in the same way.
"I was not going to let them shut me up," she said.
"There are a lot more people out there that this has happened to."
In 2011, AMP cancelled Lee's life insurance policy without warning, falsely claiming he had insufficient funds to pay for it.
According to Cheryl, her late husband had "never missed a payment" and had paid close to $80,000 in premiums.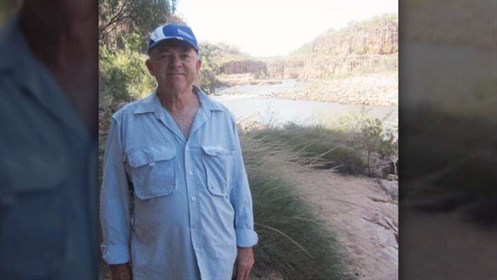 If the policy had been in place, the couple would have received the $200,000 payout when Lee was diagnosed with pancreatic cancer, eight months before he passed away.
The couple had dreamed of using the money to go on a Europe river cruise but were forced to work right up until Lee's death, while also trying to fight AMP's incorrect policy cancellation.
"That policy would have allowed Lee to retire, to spend quality time with his children and myself," Cheryl said.
"You're at a loss. You've lost your husband and you look like you're going to lose your home and you're at a loss what to do."
MREC-TAG-HERE
But Cheryl chose to represent herself and fought AMP and their high-paid lawyers.
In 2014, her persistence paid off when the Superannuation Complaints Tribunal ruled in her favour.
"I had won, but my husband had lost," Cheryl said.
AMP agreed to pay Cheryl the $200,000 payout. She estimates that she was also owed around $80,000 in interest and costs but AMP said they would only pay the funds if she signed a non-disclosure agreement.
Join Over60
Join our community of over 40,000-plus members today and get the latest Over60 news, offers and articles.
Get all the latest Over60 news, offers and articles.