Dirty John's Terra Newell shares new details about the night she killed him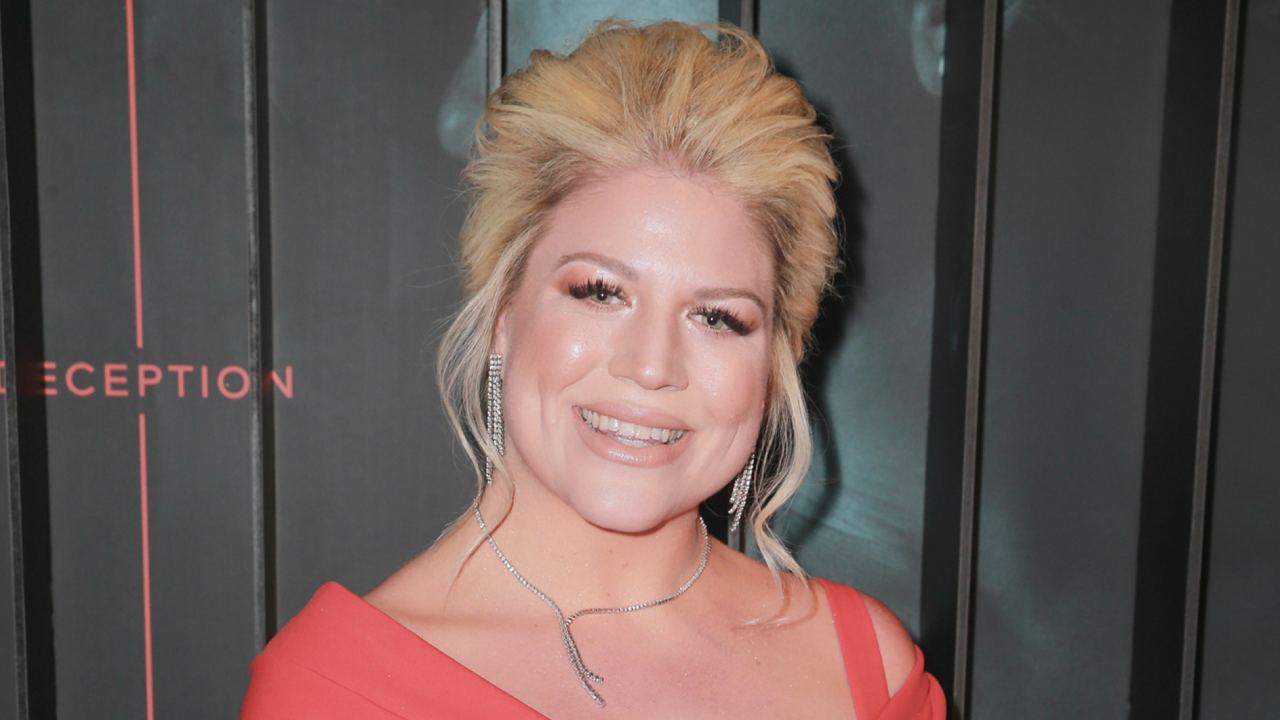 Debra Newell thought she met the man of her dreams through an online dating website. However, she had no idea that when she let John Meehan into her lives of her family and her own, it would be one of the worst decisions of her life.
After Debra was manipulated by Meehan, who ended up being a drug addict, compulsive liar and a master manipulator, he spiralled and stalked the family. He also lit Debra's car on fire.
Terra Newell, one of Debra's daughters, ended Meehan's life after he tried to attack her.
Terra has released more details as to what went on that day to The Hit Network's Grant, Ed and Ash.
"It was my life or his. In that moment, it was so serious," Terra told the radio show.
"I tried to get away from him and I was trying to run away at first but I couldn't disconnect from him so I had to fight back.
"I think I stabbed him 13 times."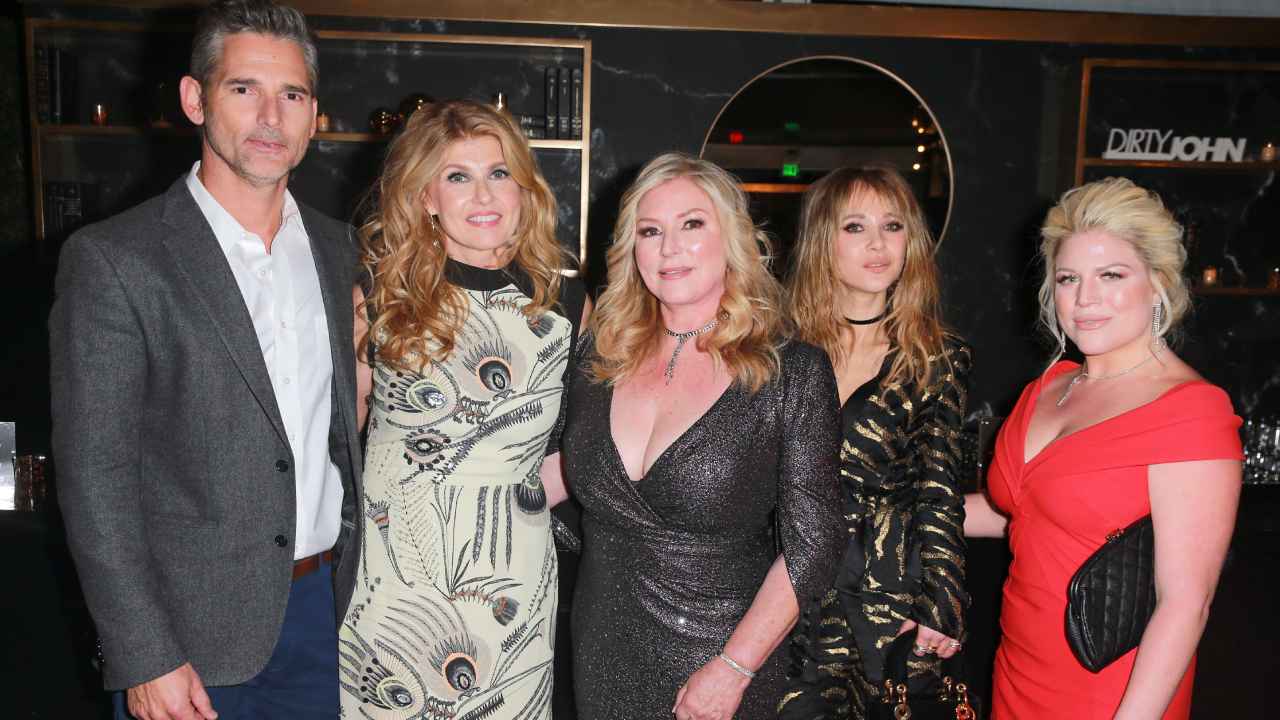 Eric Bana (who plays John Meehan in the Netflix series), Connie Britton (who plays Debra Newell in the Netflix series), Debra Newell, Juno Temple (who plays Terra Newell in the Netflix series), Terra Newell
Terra also explained how her love of the TV show The Walking Dead played a part in her survival.
"In that moment, I wasn't really like thinking about how many times I was stabbing him. But the last two to the head, I actually gave those two some thought.
"I was just thinking if I don't kill him, then he's going to get up. I watch a lot of Walking Dead... so I was killing him like a zombie."
Terra also tried to stop the ambulance officers, who arrived on scene, from reviving Meehan.
"I thought I killed him but then the paramedics came and they started to revive him," she explained to the show
"I told them, 'Don't do that! He'll try to kill you too'."
The ordeal has been made into a Netflix series that stars Eric Bana as Meehan and Connie Britton as Debra Newell, and has proven to be popular drama.
Have you watched Dirty John on Netflix? Let us know in the comments.
Join Over60
Join our community of over 40,000-plus members today and get the latest Over60 news, offers and articles.
Get all the latest Over60 news, offers and articles.