Why Daniel Johns will never perform live again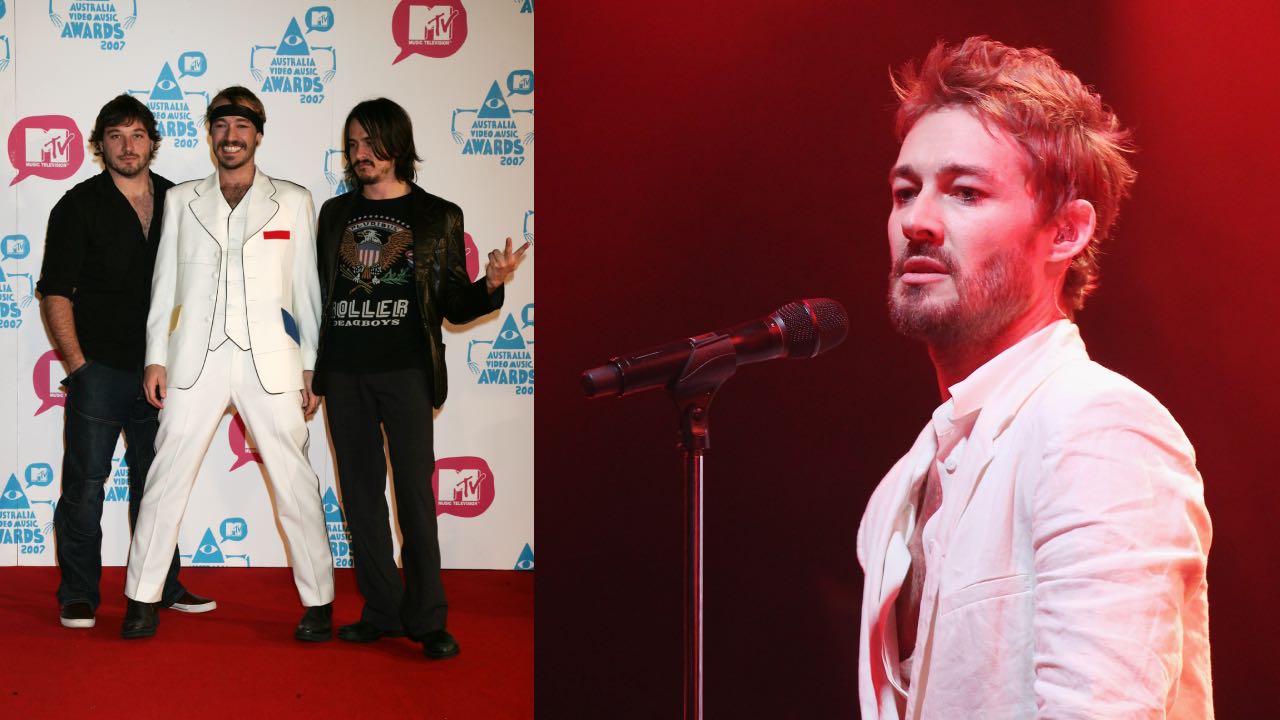 He was once the frontman of one of Australia's biggest homegrown acts.
But now Silverchair lead singer Daniel Johns has said he will never perform live again.
In a candid interview with The Project, the 42-year-old musician said he has long struggled with shutting down persistent rumours that Silverchair, who split up in 2011, would eventually reform.
He said, "I was like, 'This is really starting to affect my mental health'. Because I am saying 'that's it', and every time I try to tell the truth, someone told a lie."
"So I was like, 'I wouldn't get Silverchair back together with a gun to my head for $1 million'. Maybe that was too harsh in hindsight."
He discussed how Silverchair's sudden rise to fame after the release of Frogstomp in 1995, when Daniel was just 16, took a toll on his emotional wellbeing.
Just months after the album's release, Silverchair saw international notoriety, as they even opened for Red Hot Chili Peppers at New York's Madison Square Garden.
Daniel said that the level of fandom was "extreme", as he was always looking over his shoulder.
"And I have pretty much constantly had that since the second album, since I saw the hysteria of Frogstomp," he said.
When discussing why he would not reform the band, he said there is too much emotional baggage from the highest points of the band's fame to consider it.
"It's not that I am not proud of the work – I am actually really proud of the work. It's just that it's emotionally triggering for me."
He said he needed to walk away from the band to be "internally happy", something he has achieved since the band's end in 2011.
"But it took me years and years and years of really, really heavy, heavy therapy.
"And if I didn't do that work, I don't think I'd be here."
The trauma of the band's success prompted Daniel to say he has no desire to play live again, but that doesn't mean he won't release new music in the future.
"I don't even go to live shows because I hate that environment. So why would I want to be the focus? I honestly don't think you ever will [see me play live]."
"There is so much music coming and I am really proud of it. You don't need to see it live. Just listen."
You can check out the full interview with The Project here:
Image credits: Getty Images
Join Over60
Join our community of over 40,000-plus members today and get the latest Over60 news, offers and articles.
Get all the latest Over60 news, offers and articles.