Why are we seeing so many music documentaries lately?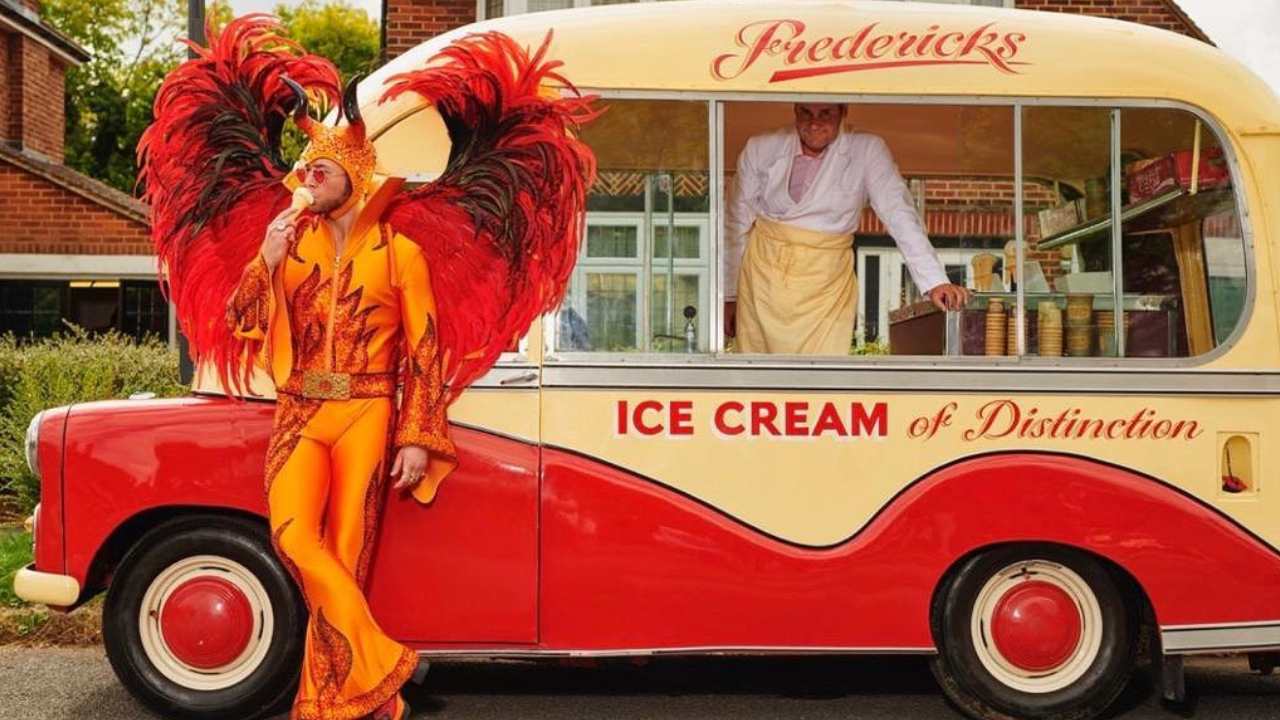 Music documentaries about famous singers and musicians are quickly becoming the norm. This is due to movie directors and actors bringing life and providing nostalgia to those who watched the musicians grow up. It also brings music to a new audience who is interested but might not have been born when the musicians were in their prime.
It appears that fans can no longer resist a peek into the backroom world that their favourite musicians inhabited.
However, Gennaro Castaldo, of the record label trade association the British Phonographic Industry, isn't surprised.
"A compelling synergy exists between movies and music," he told The Guardian.
"With a slew of highly anticipated music documentaries either out, or due for release soon, fans can get close to the icons they love, from Led Zeppelin and Leonard Cohen to Beyoncé and PJ Harvey, so we can expect another surge in sales and streams."
He credits the success of Bohemian Rhapsody and Rocketman to the surge in sales and streams, despite claims that these films are fictionalised and not a realistic account of what the rock stars went through.
"The phenomenal success of recent biopics celebrating the work of Queen, Elton John and Abba underline just how fantastic a medium film is for music – culturally but also commercially in terms of the huge global reach it can provide at the cinema and then in the home," said the BPI's Castaldo.
"Movies provide the perfect emotional context for a piece of music that help to enhance its power and to profoundly resonate with the audience.
"In the process, this can reawaken the public's love of classic repertoire, or of a particular artist, and encourage the next generation of fans to discover music that is new to them."
However, film critic Nick James says that a documentary that is strong on sentiment doesn't always work.
"I prefer a documentary to a rock biopic anyday, but I'm wary of nostalgia," James said.
"Marianne & Leonard is heartfelt and honest, but it's still to a degree in thrall to the 'sexual revolution' whose utter destructiveness it chronicles. [Leonard] Cohen comes out of it badly, but we probably need to see those feet of clay."
Fans are responding with their wallets, and it's looking like that's the way that companies are going to go: fictionalised accounts of their favourite musicians instead of authentic and gritty stories about their imperfect heroes.
Join Over60
Join our community of over 40,000-plus members today and get the latest Over60 news, offers and articles.
Get all the latest Over60 news, offers and articles.