Melissa Caddick's husband releases album about her disappearance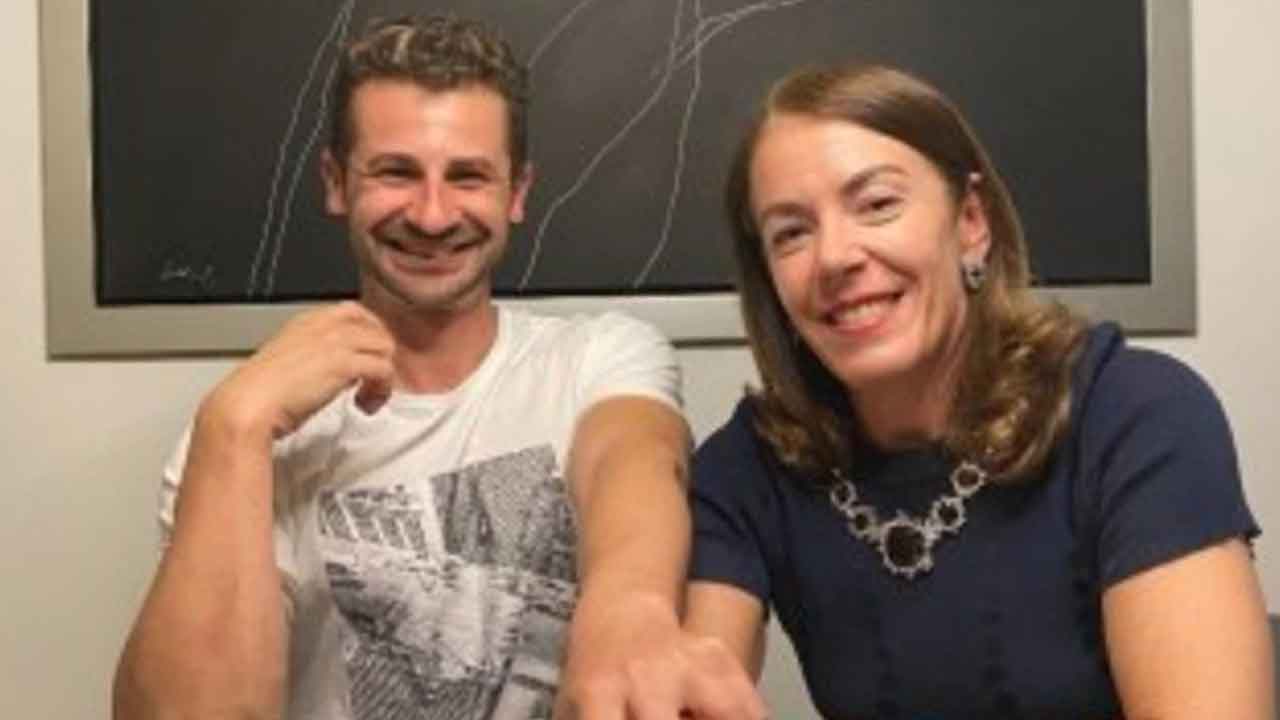 After making a series of bombshell claims, the husband of missing fraudster Melissa Caddick has released an unusual album about the day police raided her home and her disappearance.
Hairdresser and DJ Anthony Koletti released his new album online after his music was featured on Channel 7's Spotlight investigation into Ms Caddick's case.
Ms Caddick was accused of ripping off her family, friends, and investors, prompting corporate watchdog ASIC to raid her multimillion-dollar Dover Heights home in search of evidence.
The following day, Ms Caddick disappeared.
Three months later, her decomposed foot was found on a beach hundreds of kilometres from her home, prompting the emergence of a string of theories about her fate.
Some theories include that she cut off her foot and faked her disappearance, or that she may have taken her own life.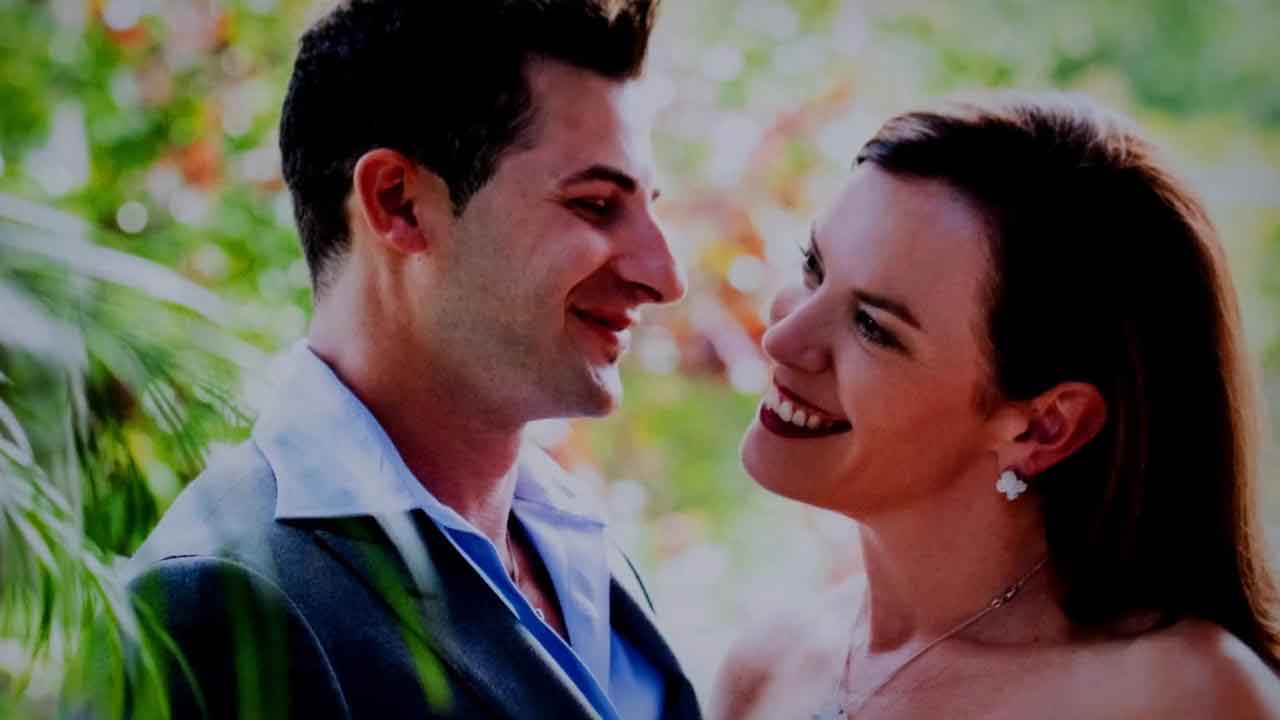 Melissa Caddick and Anthony Koletti. Image: 7NEWS
The bizarre album, titled Raid, was inspired by the case and was released under the name Paws Off.
The tracks consist of looped phrases with Mr Kholetti impersonating police officers and speaking as himself to represent interactions he had with police on the day of the raid.
The opening track, Introduction, includes a spoken snippet from Mr Kholetti saying: "November 11, 2020, 5am. This is a true account of what happened on the day of the raid. Parental guidance is recommended."
The next track,
Good Morning
, includes the sound of snoring and Mr Kholetti's impersonation of a female police officer, saying, "No, no, we don't have any proof or evidence, we'll just get them".
"Yeah that's good enough for me," Mr Kholetti replies in a deeper voice.
Another voice says, "Freeze, don't move."
In another track called Ten Minutes Too Late, Mr Kholetti entertains conspiracy theories about the disappearance.
"If you walked out on your own accord, or if you were taken from the front door, I woke up 10 minutes too late," he says in the song.
In Turn Your Bodycam Off, Mr Kholetti impersonates a female police officer, singing, "You should turn your bodycam off so we don't get in trouble".
"We can take whatever we want and we don't owe you an explanation for anything," he says, appearing to impersonate police officers involved in the raid conducted by ASIC.
"You and ASIC hurt hundreds of people unnecessarily. It could have been prevented."
He also claims a female officer "interrogated our family for 14 hours" on a track titled Bragging.
"Truth is, you let a young girl from a large corporation brutally interrogate a lady for 14 hours and you did nothing."
The album comes after Mr Kholetti appeared on Channel 7's Spotlight program over the weekend, claiming Ms Caddick was killed.
Police believe it is more likely Ms Caddick took her own life.
"She wasn't the kind of person who would chop off her foot and go AWOL," Mr Kholetti said on the program.
"I know why she died. Someone got greedy and wanted her dead."
Image: news.com.au
Join Over60
Join our community of over 40,000-plus members today and get the latest Over60 news, offers and articles.
Get all the latest Over60 news, offers and articles.