Meet Dolly Parton's sister – and why she thinks it's time the music star spoke out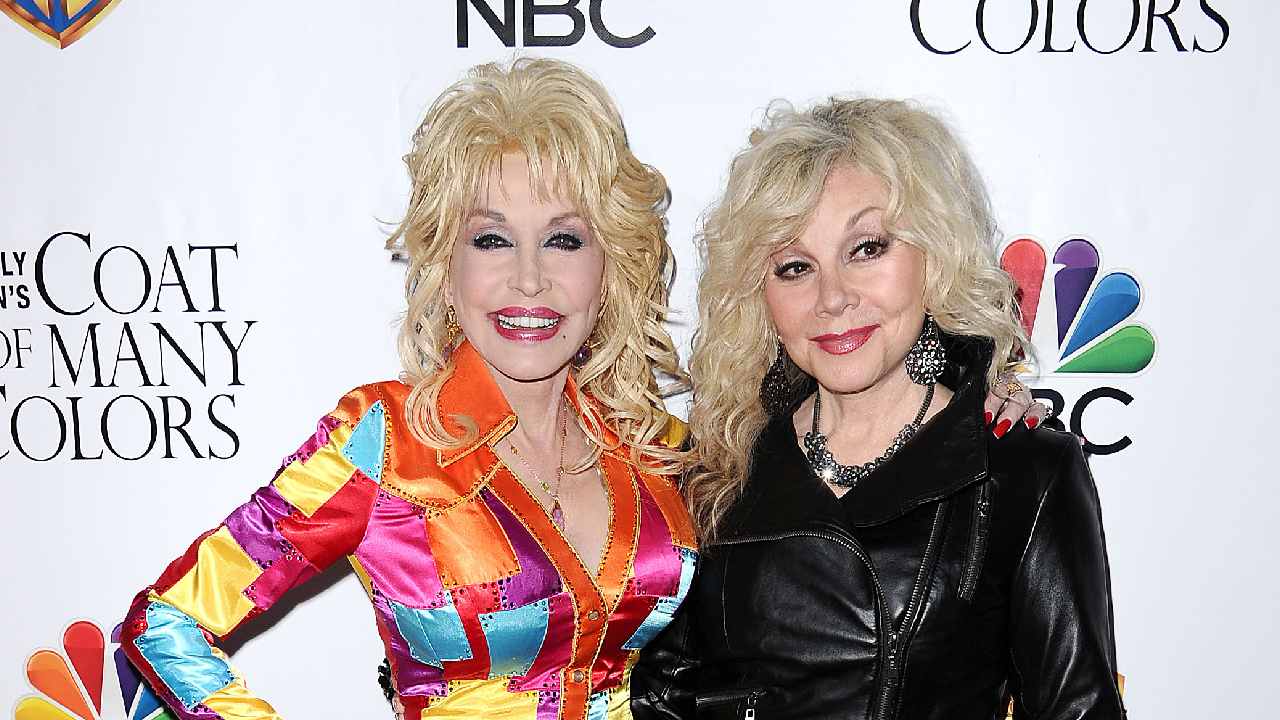 Dolly Parton has been criticised by her younger sister for not speaking up more about sexual abuse and the #MeToo movement in the country music scene.
The criticism from Stella Parton came after Dolly told the Guardian in a recent interview that she did not identify as a feminist or an active supporter of women's rights.
Speaking on the podcast Our Stories, the 69-year-old urged her older sibling to "speak up" and advocate for women in the country and western music world.
"I'm ashamed of my sister for keeping her mouth shut," said Stella. "She can run it when it is about something else, but speak up about injustice, Dolly Parton. Speak up. And speak out. Defend women, and don't just do it in a little song. Speak up."
Stella, who released the popular song I Want to Hold You In My Dreams Tonight in 1975, said many female country singers have "all gone through all kinds of abuse in this industry".
"This is the first time I've really publicly called my sister out," she said. "But it's high time that some of these older women speak up and speak out."
It is not an easy decision I have made but I find it is my purpose. I kept quiet for a very long time. Partially because of my sister, I did not speak up, so I would not be a distraction to her career. I have decided not to be quiet any longer! https://t.co/zKLhg1EfNg

— Stella Parton (@StellaParton) 4 March 2019
In the
Guardian
interview, Dolly admitted harassment against women is a long-standing issue. "I'm pretty sure it's always been bad. It's just that with the #MeToo movement women are bolder to speak out against it."
However, the 9 to 5 star said of her own personal experience throughout her career: "I have [experienced sexual harassment], but I have always been able to manoeuvre because I come from a family of six brothers, so I understand men and I've known more good men than bad men.
"I think people now see that we're here, and women are very important, and they need us, just as we need the men.
"But if someone was getting real aggressive with me, I'd scream or throw something at them.
"But, of course, I've been hit on – I've probably hit on some people myself!"
She also said she did not see herself as a feminist. "I think the way I have conducted my life and my business and myself speaks for itself," the 73-year-old said.
"I don't think of it as being feminist. It's not a label I have to put on myself."
In an interview with Sky News last month, Dolly also said she has worked with "a lot of bad women … It's just about the person, about how we treat each other with respect."
Join Over60
Join our community of over 40,000-plus members today and get the latest Over60 news, offers and articles.
Get all the latest Over60 news, offers and articles.