The most chilling psychopaths in history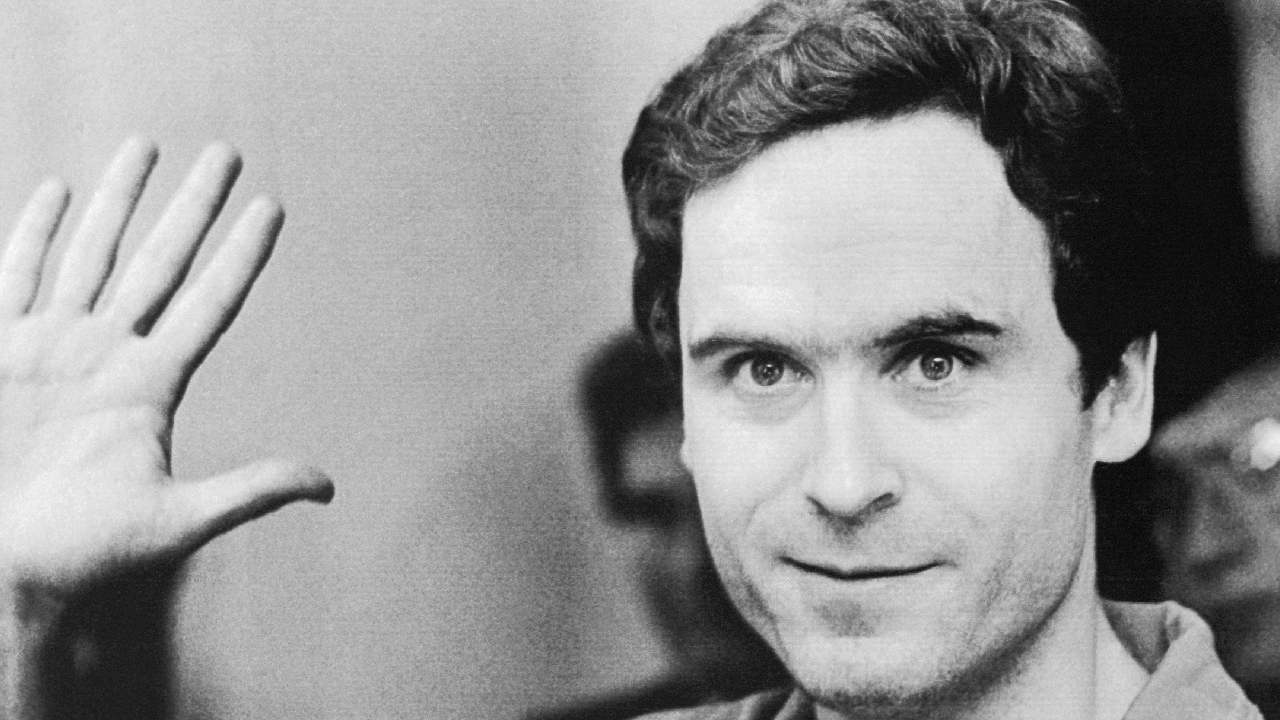 These killers performed murders you'd think could only happen in horror movies.
Ed Gein
Norman Bates (from Psycho), Leatherface (from The Texas Chainsaw Massacre), and Buffalo Bill (from Silence of the Lambs) are three of the most iconic fictional horror characters of all time – and they're all loosely based on one man: Ed Gein. Also known as the Butcher of Plainfield, Gein collected women's bodies through grave-robbing and murder from around 1945 to 1957, when he was finally caught. He used the women's remains to decorate his isolated Wisconsin farm and to make various items of clothing. Gein passed away in 1984 in a mental institution.
Charles Manson
One of the most infamous ringleaders in history, Charles Manson used psychopathic manipulation to gain his cult followers in the 1960s. Not only did he murder people on his own, but he convinced his deepest admirers to commit the same brutal acts he did, resulting in some of the most notorious murders of celebrities and entertainment industry heads, including director Roman Polanski's wife, Sharon Tate, as well as coffee heiress Abigail Folger. Manson and his cronies were sentenced to death, but California abolished the death penalty afterward; they've spent their lives in prison instead.
Ted Bundy
Ted Bundy is one of those names that is practically synonymous with "serial killer" and "psychopath." He was known to be very sly and charming, which was the shiny veneer he used to lure his many victims. He killed at least 30 people across the United States, but it took years for the authorities to catch him, because no one was able to believe such an "upstanding" young man could do such horrible things. He is most famous for his necrophiliac tendencies, and his own lawyer described him as a "heartless evil."
Ivan Milat, AKA the backpack killer
Known as one of Australia's most cold-blooded killers, on 27 July 1996, Ivan Milat was convicted of the 'backpacker murders', the serial killings of seven young people that took place in New South Wales between 1989 and 1993. The bodies of the victims – five of whom were foreign backpackers, the other two Australian travellers from Melbourne – were discovered partially buried in the Belanglo State Forest, 15 kilometres south-west of the New South Wales town of Berrima. Police believe Milat may have been involved in more attacks or murders than those for which he was convicted. Now terminally ill with pancreatic cancer, Milat is expected to soon die in prison where he is currently serving seven consecutive life sentences.
Richard Ramirez
According to thoughtcatalog.com, Ramirez's victims ranged in age from nine to eighty-three, and he did not have a particular preference for gender. He ravaged Los Angeles in the '80s with his brutal, Satanic killings, simply because he was fascinated by it. That's not to say it had nothing to do with his upbringing, however. When he was just 11-years-old, he witnessed his cousin murder his wife – and was asked to participate in the clean-up afterward.
Written by Taylor Markarian and Zoe Meunier. Republished with permission of Wyza.com.au.
Join Over60
Join our community of over 40,000-plus members today and get the latest Over60 news, offers and articles.
Get all the latest Over60 news, offers and articles.