How to watch these 5 short films from the Byron Bay International Film Fest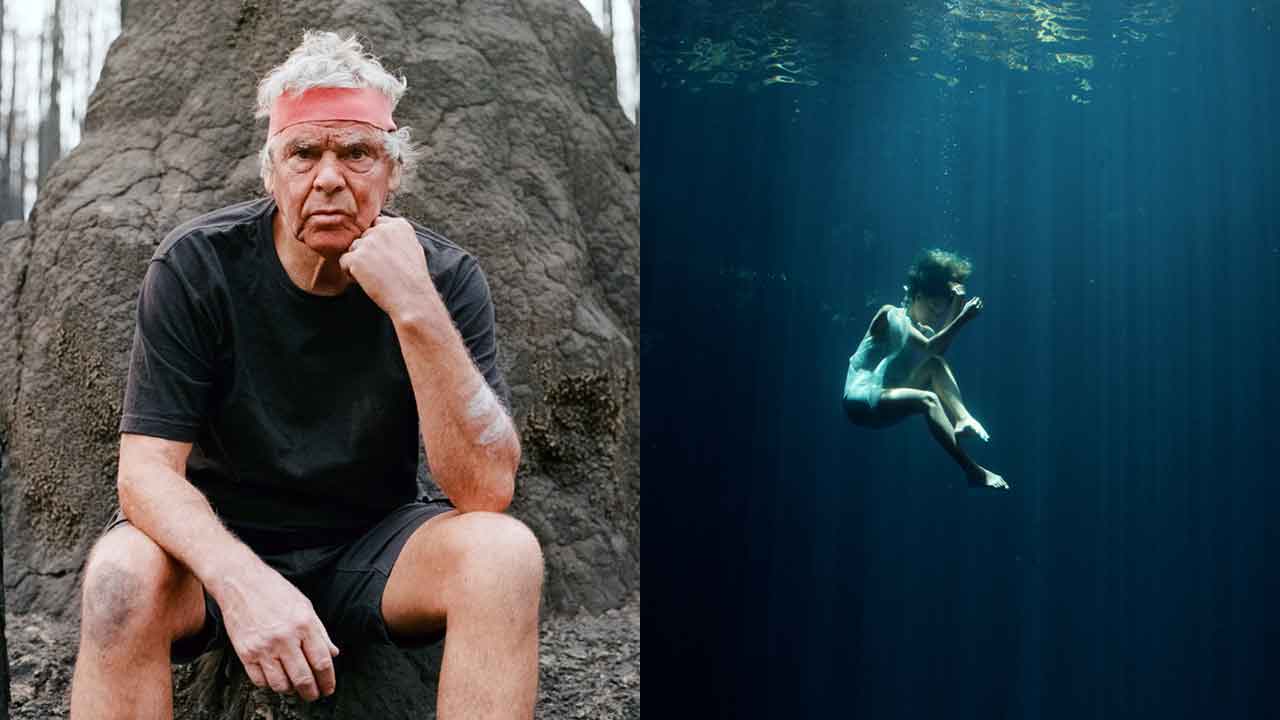 The yearly Byron Bay International Film Festival has returned for 2021, featuring a combination of feature-length and short films from Australia and around the world.
With this year's theme being 'Shining Light in Darkness', the festival lineup includes films that reflect life in isolation, processing loss, and finding happiness in unexpected places.
The films will be screened at the Palace Byron Bay cinema and the Lennox Head Cultural Centre between December 17 and 21.
Luckily, those who can't make the festival can still catch these five films.
Mourning Country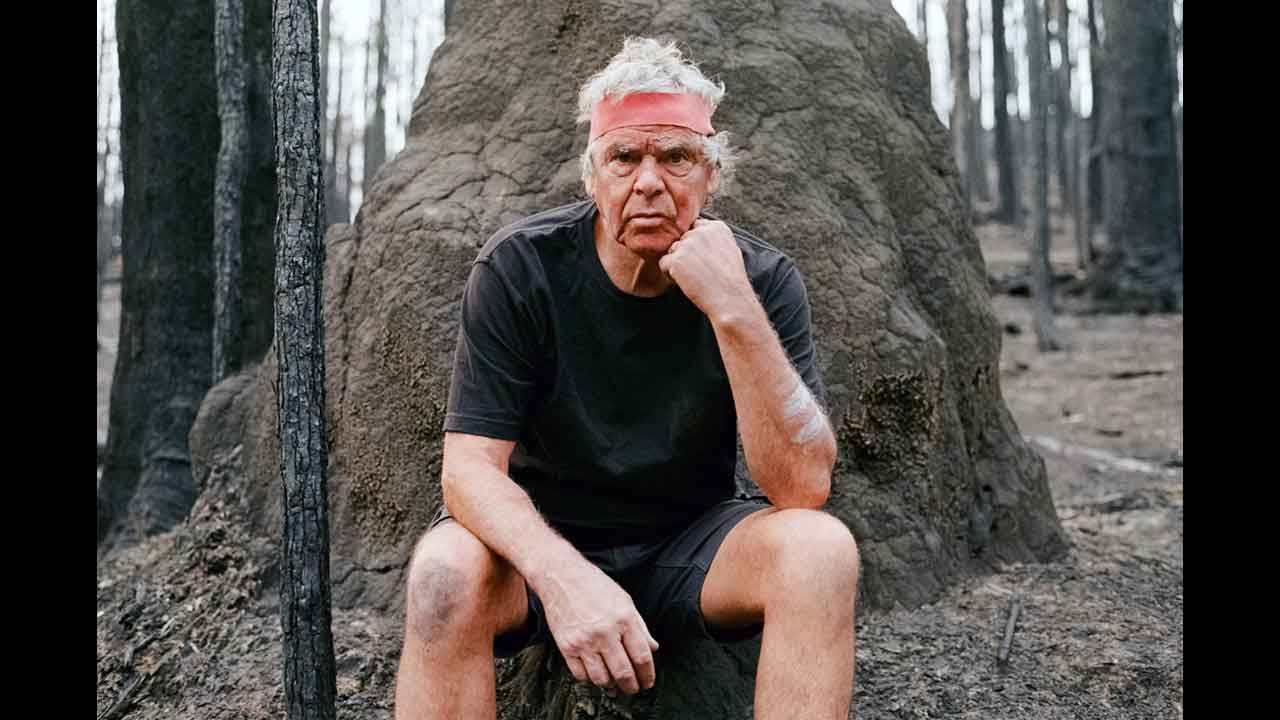 'Mourning Country' shares the personal experience of Budawang Elder Noel Butler. Image: Supplied
Opening with shots of burnt landscape and charred remains as Budawang Elder Noel Butler calls for animals no longer there, Mourning Country explores the grief felt for the country's unique wildlife to bushfires.
The six-minute film follows Butler as he walks through the ashes of his property - destroyed in the 2019 Currowan fire - where his home and the Aboriginal Cultural Centre once stood. Capturing his mourning for the flora and fauna that once lived there and the life that begins to flourish, the film speaks to the "destructive loss" of life that comes from improper management of the land.
Mourning Country is available to watch here, on cinematographer Ryan Andrew Lee's website.
The Kicked Dog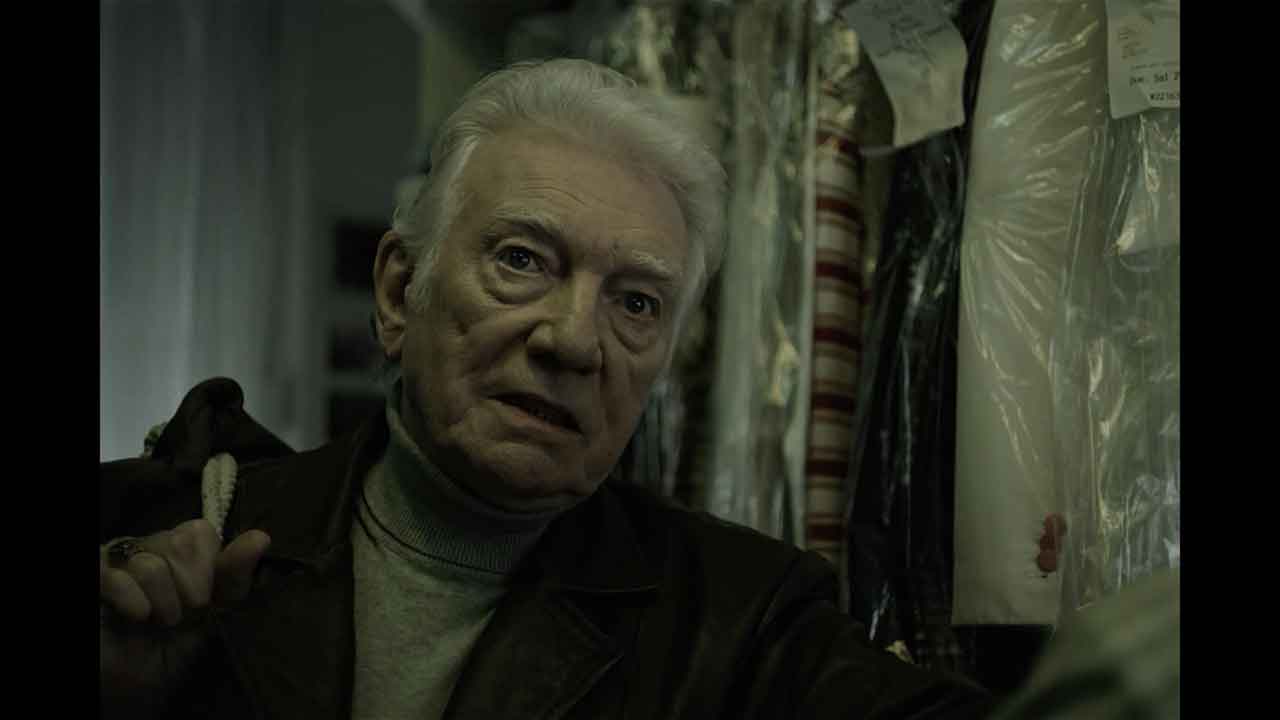 Alan Ford (pictured) stars alongisde Clive Russell in the black comedy 'The Kicked Dog'. Image: Supplied
A black comedy from writer and director Max Hemmings, The Kicked Dog stars Alan Ford and Clive Russell (Game of Thrones) as Alan and Terry, two feuding brothers attempting to reconcile over a low-rent heist. As aged East End gangsters from a bygone era, they have limited time to mend their relationship before Terry's dementia sets in.
The Kicked Dog is due to be released online in July, 2022.
Mirador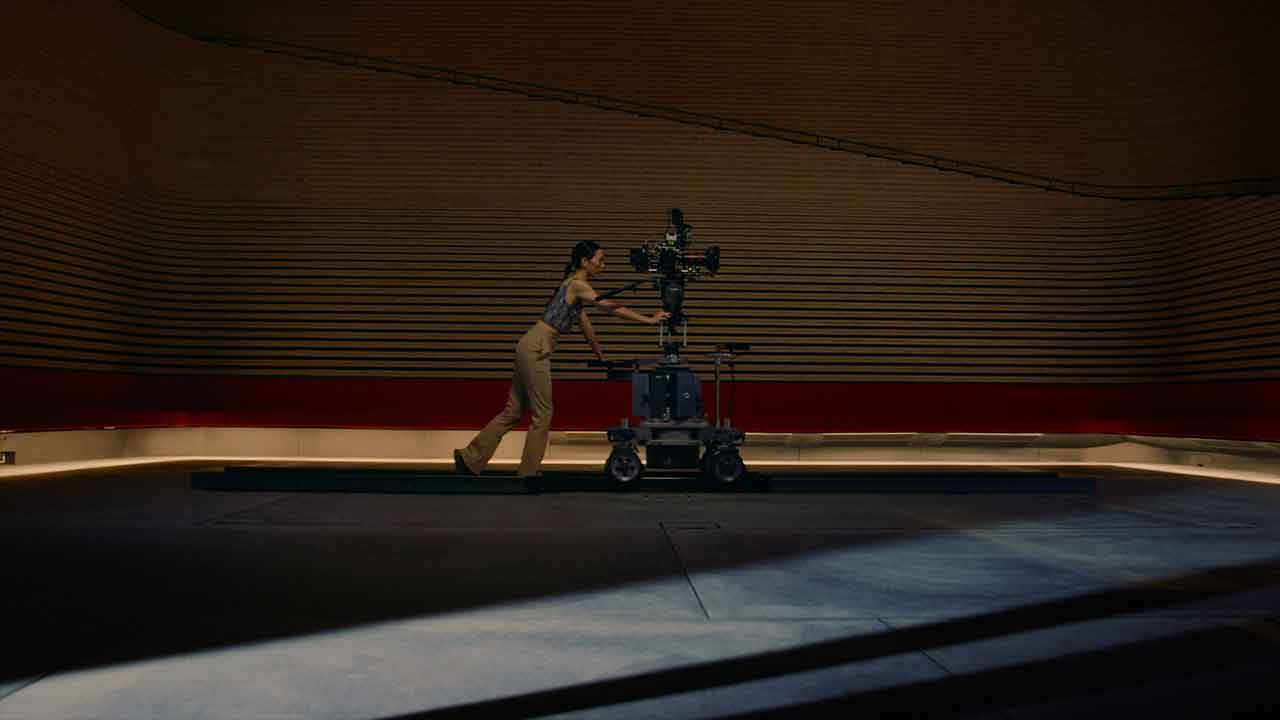 Performance artist Angela Goh pushes film equipment through the Phoenix Central Building in a scene from Mirador. Image: Supplied
An experimental look at performance art, Mirador follows performance artist Angela Goh as she navigates the winding interior of the Phoenix Central Building, a private performance space in Sydney.
The film plays with perspective and distortion as Goh takes us through dark corridors, down stairwells, and along thin beams, showing how buildings can contain mysteries. Watch the film here.
Our Country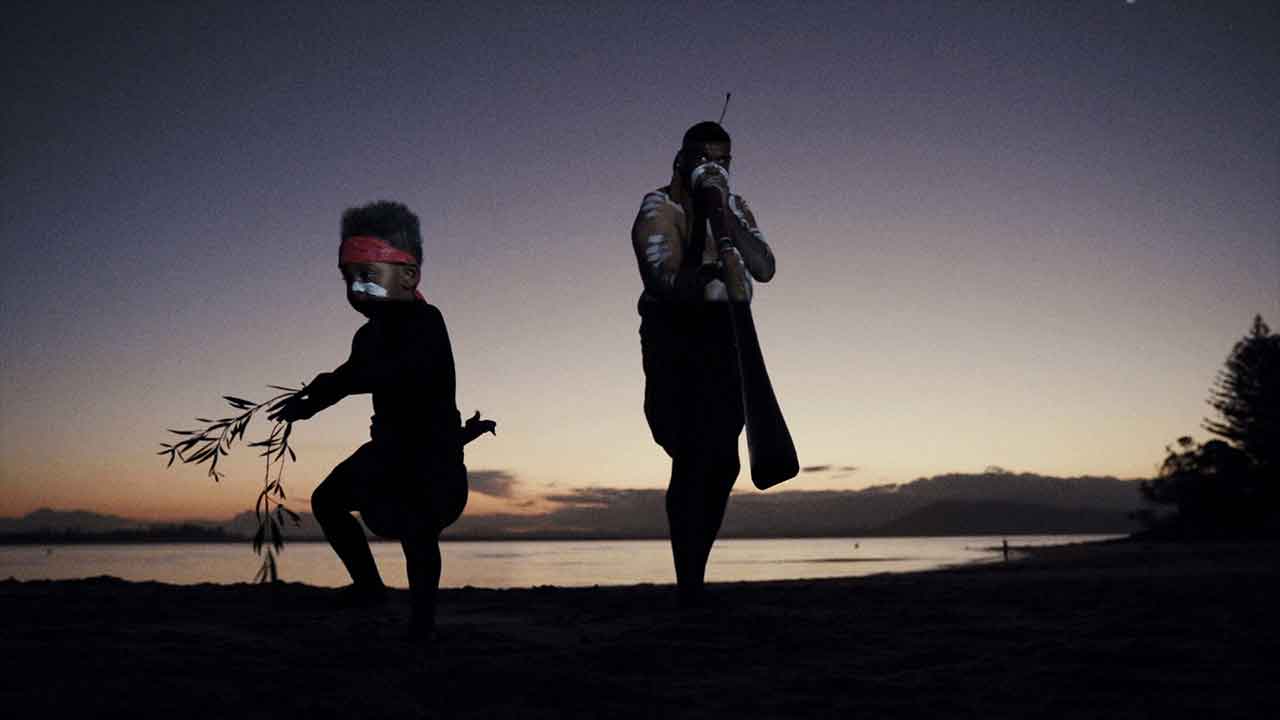 'Our Country' is filmed on Dunghutti Country and features members of the community sharing their stories. Image: Supplied
Though only five minutes long, Our Country explores the connection between people, country and culture for members of the different generations of the South West Rocks community of Dunghutti Country, on the NSW Mid North Coast.
Keen to check it out? Head here to watch it.
Lotus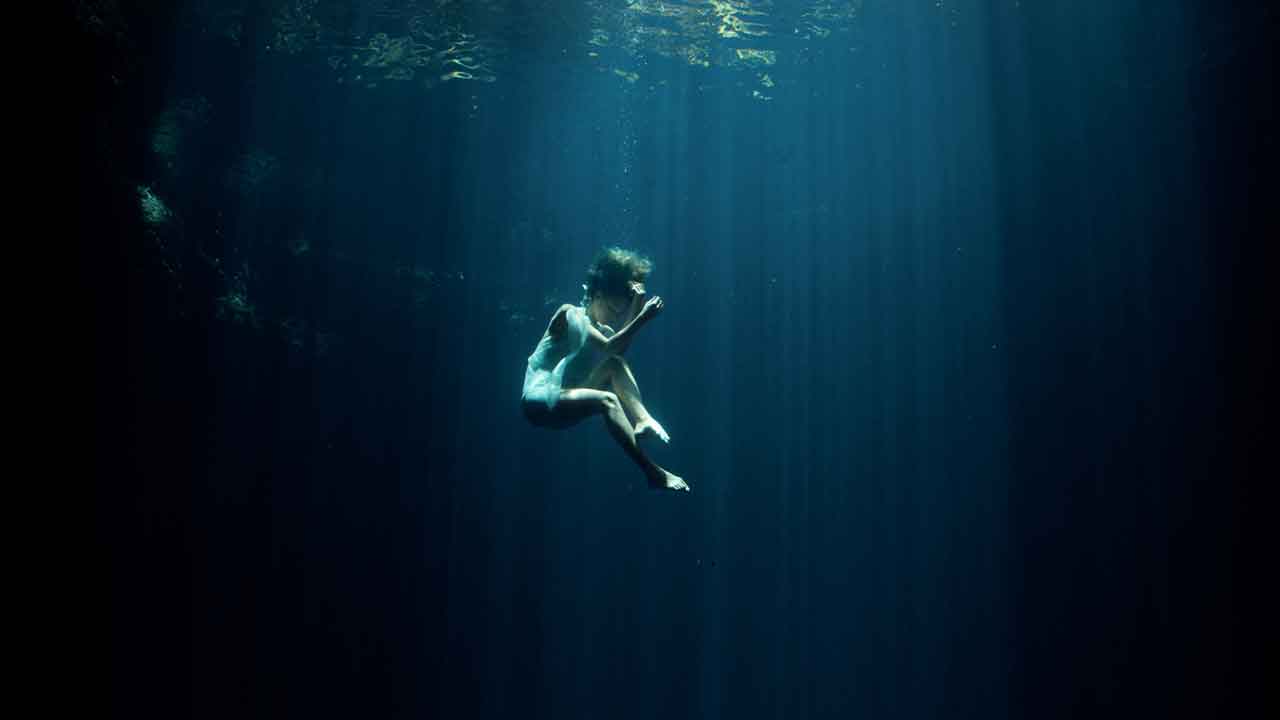 Angelika Furstler recreates her near death experience in 'Lotus'. Image: Supplied
Filmed almost completely underwater in the Mayan Cenotes, Lotus is inspired by filmmaker Angelika Furstler's own near-death experience in Mexico while facing her biggest fear. It is a film that explores how one can grow from pain, anxiety and fear to find coherence, harmony and flow.
Since Lotus is showing in international film festivals, the film's website says it isn't publicly available as of yet. It is expected to be launched online, and keen viewers can sign up to be notified when it is released.
Join Over60
Join our community of over 40,000-plus members today and get the latest Over60 news, offers and articles.
Get all the latest Over60 news, offers and articles.