The best books to read at every age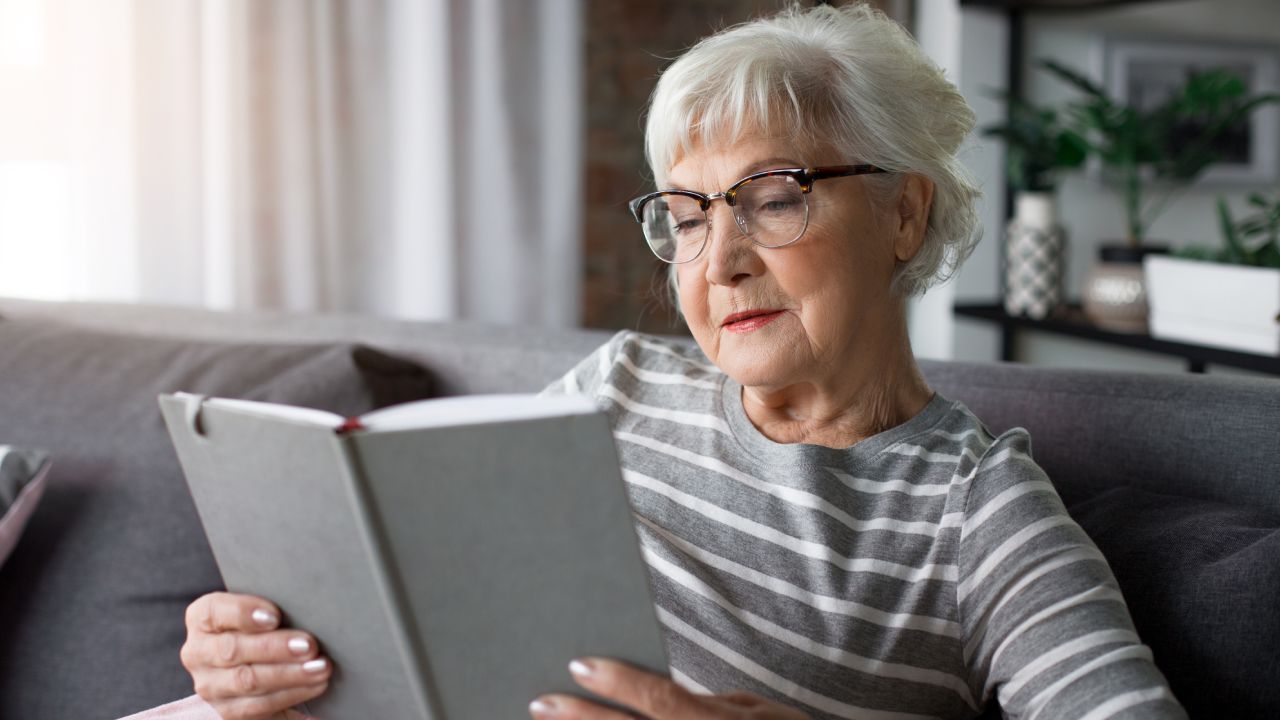 As we grow old, the books we read can serve as markers of the life stages we've gone through. If you're looking for age-appropriate wisdom as you enter a new year, The Washington Post has curated a list of the best books to read for every age from 1 to 100.
For those in their 60s, the list recommends a range of books on retirement and ageing. The Five Years Before You Retire by Emily Guy Birken (recommended for readers aged 60) as a guide for retirement planning, while 65 Things to Do When You Retire edited by Mark Evan Chimsky (for readers aged 65) features ideas from figures such as Jane Fonda and Gloria Steinem.
There are also titles to help you cope with changing life and circumstances – be it newfound passions in Old in Art School by Nell Painter (64), grief in The Year of Magical Thinking by Joan Didion (68), or failing memory in I Remember Nothing by Nora Ephron (69).
Readers in their 70s are reminded of the joys and wonders of life with a range of life-affirming books in the list, including Mary Pipher's Women Rowing North (76), Mark Helprin's Paris in the Present Tense (74) and Peter Spiers' Master Class: Living Longer, Stronger, and Happier (70).
People in their 80s are encouraged to go back to poetry and literature classics with suggestions such as Coming Into Eighty: Poems (80), Shakespeare's King Lear (87) and famous thrillers like Maisie Dobbs and Commissario Guido Brunetti (83).
Finally, those aged 90 and above are advised to let go of their fears and regrets with titles such as Nothing to be Frightened Of from Julian Barnes (92), Somewhere Towards the End by Diana Athill (96) and Little Boy from Lawrence Ferlinghetti (99).
Find the full list here.
Join Over60
Join our community of over 40,000-plus members today and get the latest Over60 news, offers and articles.
Get all the latest Over60 news, offers and articles.