Reporters' book holds new insights on Trump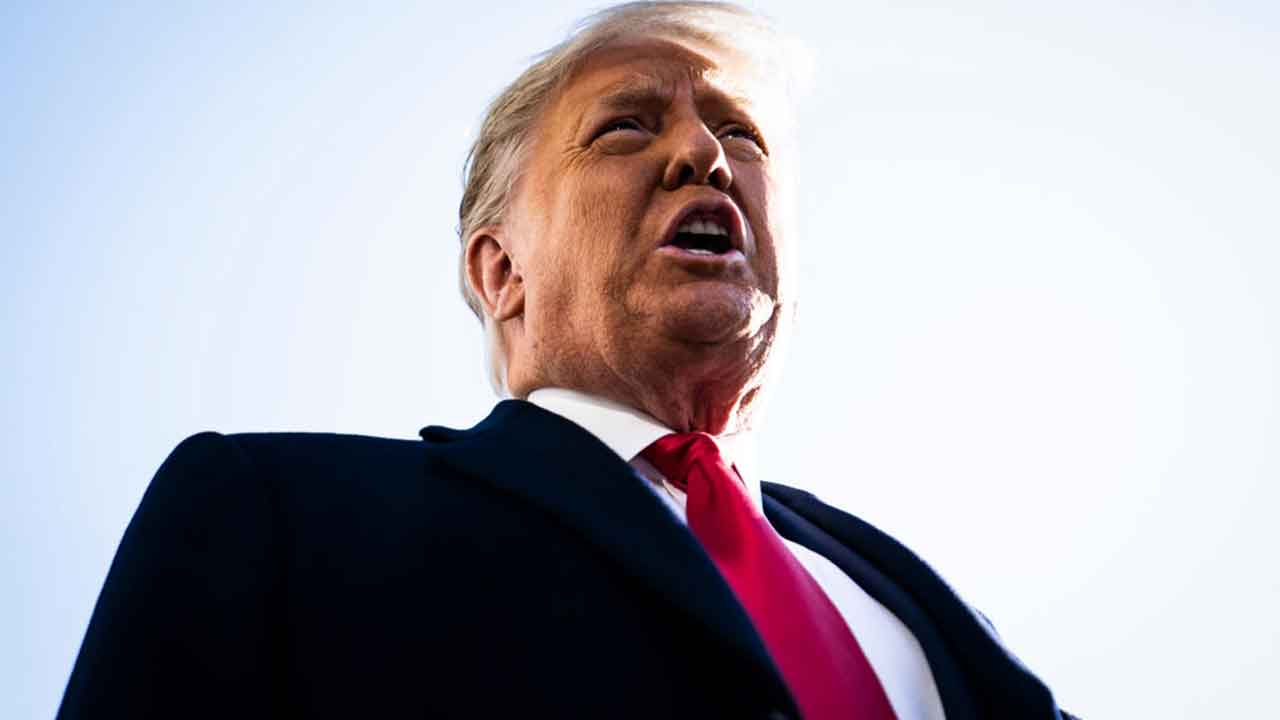 A new book penned by Washington Post reporters Yasmeen Abutaleb and Damian Paletta has become a source of shocking revelations about the Trump administration at the start of the COVID-19 pandemic.
Titled Nightmare Scenario: Inside the Trump Administration's Response to the Pandemic that Changed History, the authors reported on Trump's contempt for the COVID taskforce chaired by vice-president Mike Pence, which Trump took to referring as "that f****ing council that Mike has" as the pandemic worsened.
The authors wrote that his derisive term for the taskforce was "a signal that he wished it would go away" and "didn't want anyone to exert leadership".
"Many on the taskforce didn't want the responsibility either, fearful of the consequences."
The book also revealed that Trump wanted to send Americans infected with the virus to Guantanamo Bay and that he hoped his former aide John Bolton would be "taken out" by COVID-19.
The book also examined the influence of "outside consultants" on Trump that undermined the work of the president's scientific advisors.
This included unofficial advisor Stephen Moore, who the authors said acted as Trump's "emissary [from] the conservative establishment" and "strode into the Oval Office to convince the president" to end shutdowns and kickstart the economy as cases continued to spiral and the death toll in the US passed 1,000 people.
Moore is an economist who was nominated to the board of the Federal Reserve in 2019 by Trump, but withdrew after the Guardian and other outlets reported on controversies in his past.
Moore told Abutaleb and Paletta that Trump's promise to reopen the US economy by Easter 2020 was "the smart thing to do" because "the economic costs of this are mounting and there's not a lot of evidence that lockdowns are working to stop the spread".
He has also been quoted attacking Dr Anthony Fauci, a former member of the COVID taskforce and the current chief medical advisor to Joe Biden.
"Fauci is the villain here," Moore said. "He has the Napoleon complex, and he thinks he is the dictator who could decide how to run the country."
Join Over60
Join our community of over 40,000-plus members today and get the latest Over60 news, offers and articles.
Get all the latest Over60 news, offers and articles.