"I just find horror very funny": RL Stine opens up on writing career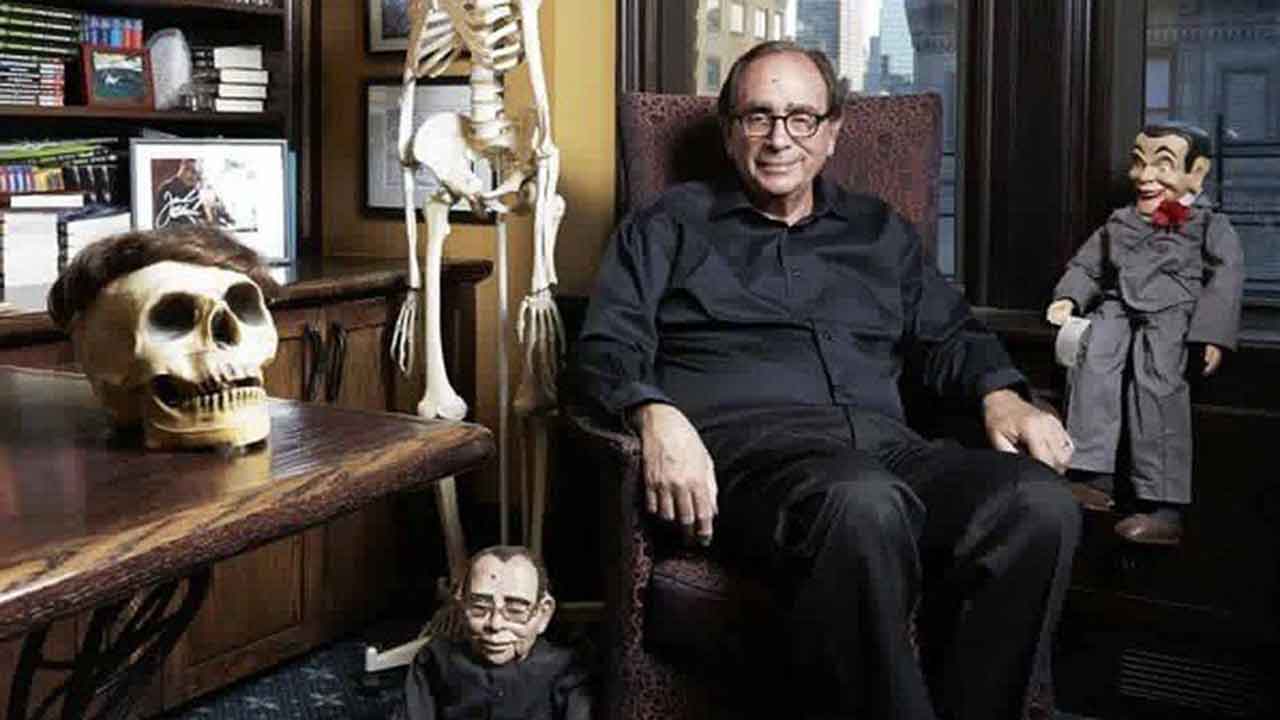 There have been a lot of rumours circulating about RL Stine, the man behind hundreds of children's horror books.
Rumours that he's dead and that he's a collection of writers using the same name are not true, but what about the claim he was once writing a new book each week?
"That's not true either," he told the BBC. "It took two weeks."
The 77-year-old writer behind series such as Goosebumps, Give Yourself Goosebumps, Fear Street and Point Horror has said even he doesn't know exactly how many books he's written, or how many copies have been sold.
According to Wikipedia, it's upwards of 400 million, but he believes "that's got to be a made up number - who counted that?"
View this post on Instagram
As for the latest adaptation of his work into a Netflix trilogy, he has a warning for anyone planning to watch them: "My books were PG-rated. These movies are definitely not."
Netflix's Fear Street Trilogy consists of three slasher films set in 1994, 1978, and 1660 that are set to be released over three weeks.
Stine said it was a "shock" seeing his work adapted for a grown-up audience, but it's content doesn't scare him.
"I don't get scared from horror movies," he said.
"There's something missing in my brain. I just find horror very funny."
With the Goosebumps series celebrating its 30th anniversary this year, Stine's impact on the horror genre is clear - and he's agreed to write another six books.
"I don't know how I did it," he said.
"Back in the day I was writing a Goosebumps and a Fear Street book every month.
"I'd been writing for 20 years and no-one had noticed - and then to suddenly have that kind of success was exhilarating. It just kept me going.
"I've definitely topped 300 books now. How crazy do you have to be to write 300 books?"
With two of the films already available to watch, Netflix will likely be monitoring how Fear Street is received - with so much RL Stine material to go off, it could be the start of a series of spin-offs.
Image: RL Stine / Instagram
Join Over60
Join our community of over 40,000-plus members today and get the latest Over60 news, offers and articles.
Get all the latest Over60 news, offers and articles.