Highly anticipated Naomi Wolf book cancelled after error was discovered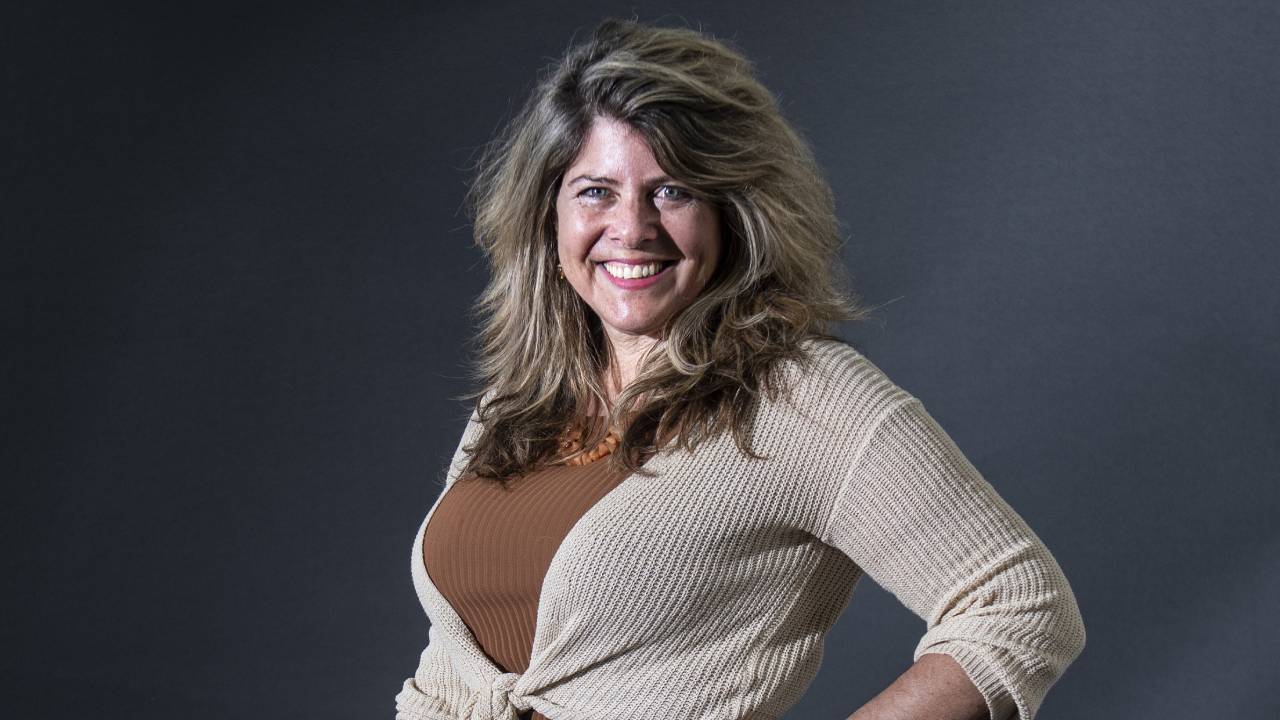 Acclaimed US author Naomi Wolf was left red-faced after a major factual error was discovered on BBC radio.
The book, Outrages: Sex, Censorship and the Criminalisation of Love has been pulled from publisher Houghton Mifflin Harcourt after the interview.
The publisher announced that they and Wolf have "mutually and amicably agreed to part company".
The book centres on the treatment of gay people in Victorian England and previously offered examples Wolf had discovered of "several dozen executions" of men convicted of sodomy in Britain. The last example of this was back in 1930.
During a promotional tour for the book in the UK, BBC interviewer Matthew Sweet pointed out to Wolf that she had misinterpreted the legal term "death recorded".
The term, which is found in historical documents, left Wolf interpreting it as men who were executed for being gay.
Sweet mentioned that it actually means that the judge abstained from pronouncing the death sentence and that the prisoner was pardoned.
"I don't think any of the executions you've identified here actually happened," Sweet told a stunned Wolf.
Wolf took the incident in her stride, saying that she didn't "feel humiliated".
"I had read death recorded as meaning death recorded. The death penalty was the law of the land until 1861, [but] I misunderstood the phrase," according to The Guardian.
"The bottom line is that [Sweet] did me a favour by identifying a misreading that I corrected.
"I don't feel humiliated but I'm grateful for the correction. I feel great responsibility and humility about this history."
Join Over60
Join our community of over 40,000-plus members today and get the latest Over60 news, offers and articles.
Get all the latest Over60 news, offers and articles.